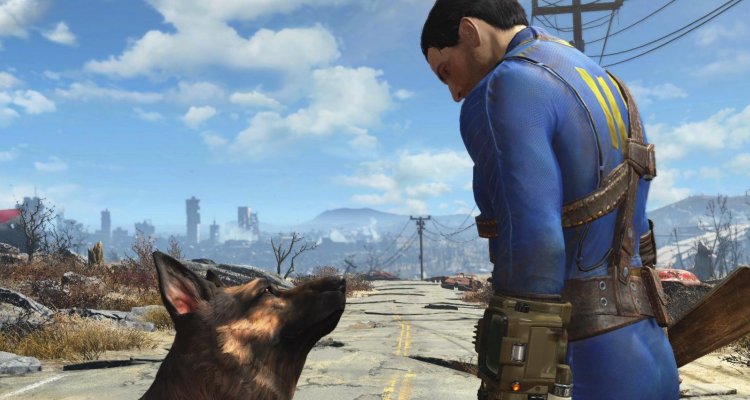 Lo sviluppatore Joel Burgess ha recentemente svelato l'esistenza di un easter egg di Fallout 4 dedicato a Hideo Kojima. Attraverso un nuovo post condiviso sul proprio account Twitter, lo sviluppatore ha condiviso uno screenshot del gioco nel quale si vede uno scheletro sanguinante e la pistola The Gainer poco distante sul pavimento.
"Mi sono imbattuto in un vecchio easter egg che ho inserito in Fallout 4", scrive. "In realtà è una sorta di easter egg all'interno di un easter egg, all'interno di un easter egg".
Burgess spiega infatti che la prima parte è semplicemente un enigma della porta che può essere sbloccato digitando il codice "0451". Questo codice è presente anche in Thief, Dishonored e System Shock. La parte successiva è invece una dedica allo sviluppatore di Gone Home, Steve Gaynor, ed ecco perché è stata inserita la pistola The Gainer.
L'altro riferimento è appunto quello dello scheletro sanguinante. Il teschio appoggiato tra le gambe è un riferimento a Snatcher, titolo cyberpunk del 1988 sviluppato proprio da Hideo Kojima. Burgess, che attualmente è world director di Watch Dogs Legion in Ubisoft Toronto, ha aggiunto inoltre che sono presenti riferimenti a Snatcher anche in Fallout 3, al quale aveva avuto modo di lavorare in passato.
Stumbled across an old easter egg I put in Fallout 4. Actually, kind of an easter egg within an easter egg, within an easter egg.

I wonder how many people got how many parts of this? pic.twitter.com/T9kiBXvrHv

— Joel Burgess (@JoelBurgess) 18 luglio 2019