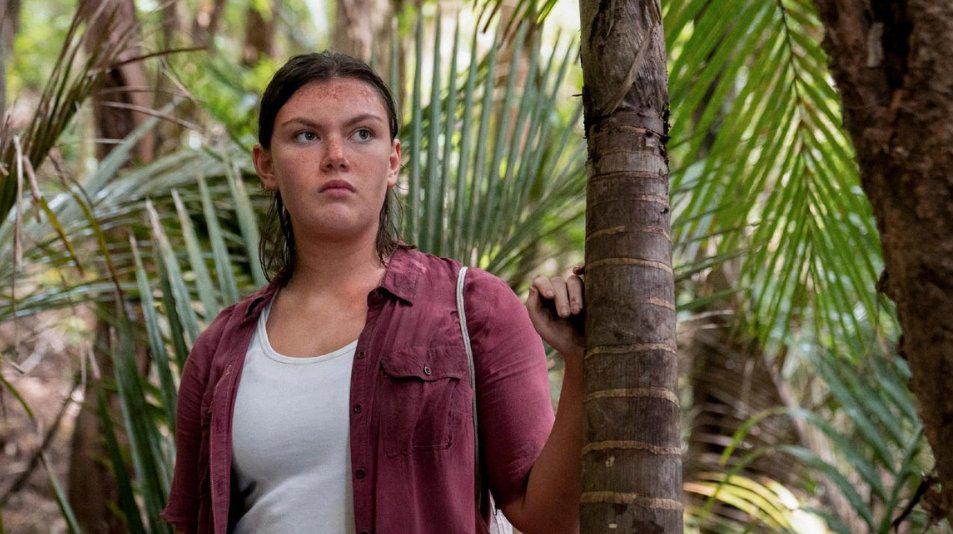 The Last of Us, la serie TV HBO, ha appena ricevuto conferma di una Stagione 2 e ovviamente c'è da chiedersi chi sarà l'attrice che verrà scelta per interpretare Abby, verosimilmente un personaggio principale nelle nuove puntate, ma in molti pensano di aver già individuato una possibile candidata.
Le prove sono alquanto vaghe e poco consistenti, ma le voci insistono su Shannon Berry, attrice ventiquattrenne conosciuta per i suoi ruoli nelle serie TV The Wilds, Offspring e Hunters. Oltre ad essere decisamente capace, ha in effetti anche una notevole somiglianza con il personaggio in questione, dunque la scelta potrebbe essere azzeccata.
Al di là di questa somiglianza, l'altro aggancio che i fan hanno trovato è il fatto che Neil Druckmann, director del gioco e co-director della serie TV, segue l'attrice su Instagram. Berry, da parte sua, segue Druckmann e anche buona parte del cast della serie TV di The Last of Us, cosa che dovrebbe fornire ulteriori basi per la teoria.
Insomma, la questione è molto flebile ma la somiglianza con Abby in effetti è notevole, oltre al fatto che la Berry è un'attrice giovane, della stessa età del personaggio, ma anche decisamente esperta a questo punto. Quel che più conta, comunque, è che ora possiamo iniziare a pensare realmente a chi potrebbe interpretare Abby visto che The Last of Us avrà ufficialmente una Stagione 2, con la conferma di oggi.