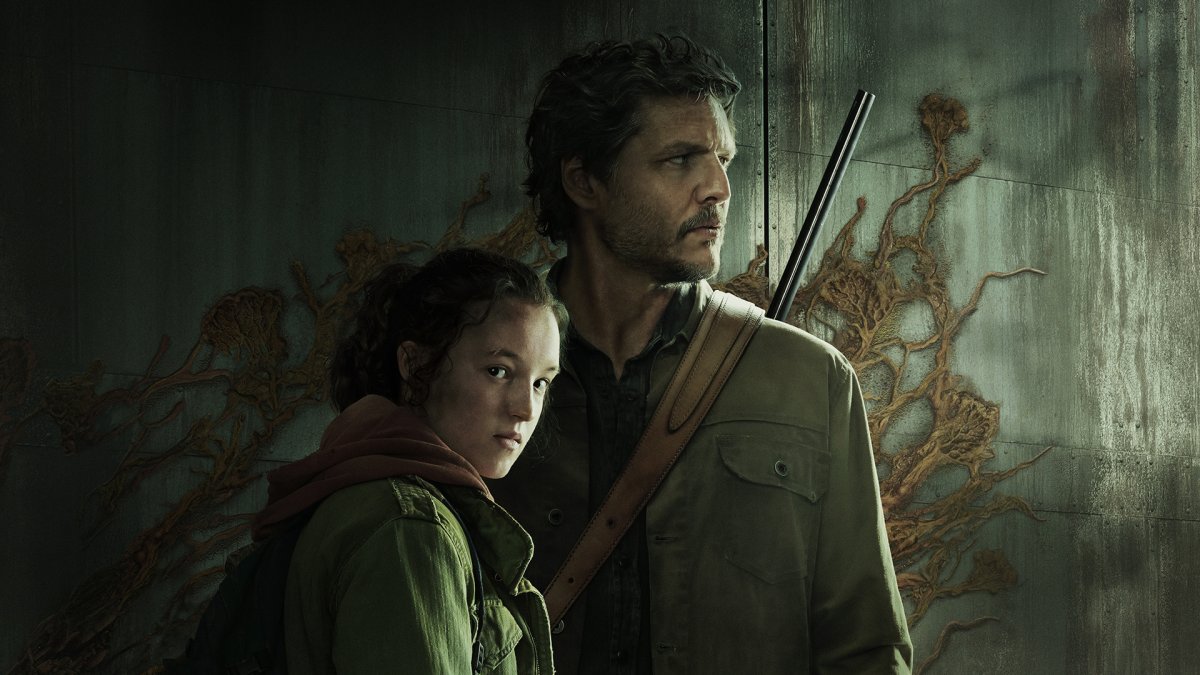 Anche Phil Spencer si è detto entusiasta della serie TV di The Last of Us prodotta da HBO, congratulandosi in particolare con Neil Druckmann e tutto il team per l'ottimo lavoro svolto nell'adattamento.
"È fantastica", ha detto Spencer della serie TV, interrogato sull'argomento durante l'intervista pubblicata da IGN. "Hanno fatto un grande lavoro nell'adattare un gioco fantastico alla TV e complimenti al team e a tutti quelli che ci hanno lavorato. Ovviamente, le fondamenta del tutto stanno nel lavoro svolto da Naughty Dog nella costruzione del franchise".
"Il fatto che Neil abbia avuto un ruolo nel gioco e nel franchise è noto, ma il fatto di vederlo applicare il proprio talento creativo nell'ambito della TV, penso sia una cosa fantastica, per lui e per il team". Questo passaggio di successo dallo sviluppo di videogiochi alla direzione di una serie TV, peraltro, secondo Spencer ha un significato più ampio e importante per l'intera industria videoludica.
"Dal punto di vista dell'industria – e forse non tutti saranno d'accordo con me – credo spesso che si guardi ad altri media con un po' d'invidia, come se nell'ambito del gaming ci trovassimo in un territorio diverso e al di fuori degli altri, forse di minore importanza in qualche modo. Non è una cosa che sento anch'io, ma mi sembra di percepire questo sentimento".
Il successo di The Last of Us in TV può aiutare a superare questa sensazione: "Il fatto che sia stato preso uno dei maggiori creatori dalla nostra industria e questo abbia avuto comunque successo nella creazione di un prodotto in un altro medium, penso che dimostri anche come nel panorama videoludico ci siano dei grandi narratori e dei fantastici creativi attraverso tutti i team".
Proprio oggi, abbiamo visto che The Last of Us è stato confermato per una Stagione 2 da HBO.