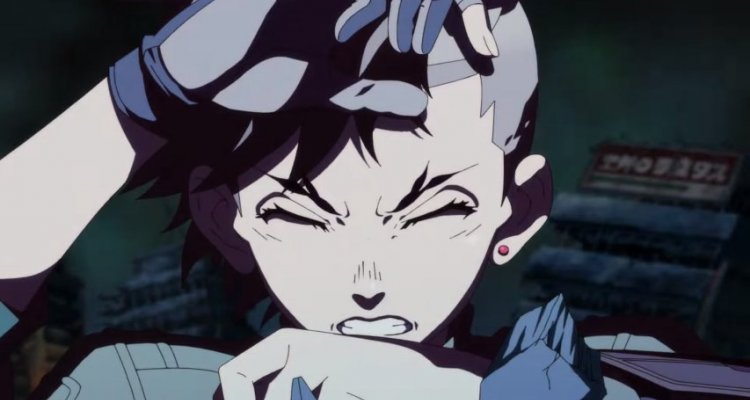 Shin Megami Tensei 4: Apocalipse, Etrian Odyssey 5, Radiant Historia e altri capolavori Atlus in forte sconto sull'eShop del Nintendo 3DS.
Sul Nintendo eShop europeo per 3DS sono in saldo tantissimi giochi di Atlus e non solo. Si tratta di sconti importanti, nell'ordine del 70-80%, che fanno scendere il prezzo di questi capolavori al di sotto dei 10 euro.
Non c'è quindi occasione migliore per recuperarli e riscoprirlo con calma.
Qualche esempio? Shin Megami Tensei Strange Journey Redux, Radiant Historia, 7th Dragon III Code VFD, Etrian Odyssey 5 e Shin Megami Tensei 4: Apocalypse hanno uno sconto dell'80% e possono essere acquistati a 5.99€.
Etrian Odyssey Nexus ha "solo" il 70% di sconto e può essere scaricato con 8.99€.
Non di Atlus sono in saldo anche Phoenix Wright: Ace Attorney – Spirit of Justice a 9.89€, Senran Kagura 2 a 8,99€, Senran Kagura Burst a 9,99 euro e Return to PopoloCrois: A STORY OF SEASONS Fairytale a 9,99€.
I giochi possono essere trovati a questo indirizzo. Ne approfitterete?