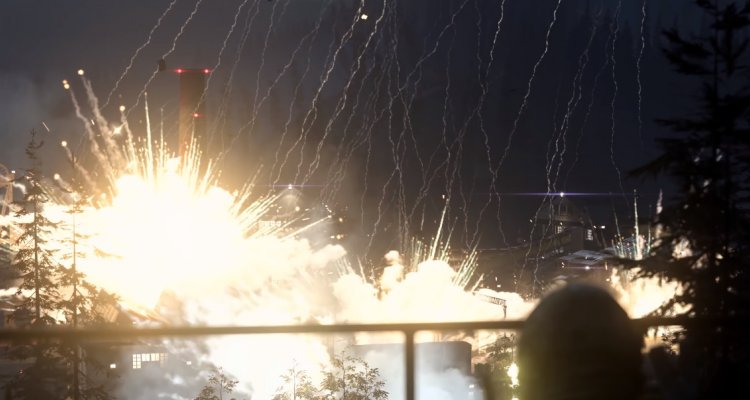 Activision e Infinity Ward hanno pubblicato il trailer di lancio di Call of Duty: Modern Warfare, nonostante manchino ancora più di due settimane all'effettivo arrivo sul mercato. Comunque sia, si tratta di un filmato altamente spettacolare che però del gioco in sé non mostra praticamente nulla. Ci troviamo di fronte a un'esplosiva raccolta di scene d'azione che piacerà sicuramente agli appassionati del genere.
Grande importanza viene data alla campagna single player, che ritorna in Call of Duty: Modern Warfare dopo l'assenza in Black Ops 4. Staremo a vedere se sarà all'altezza di quella del Call of Duty: Modern Warfare del 2007.
Se vi interessa saperne di più, leggete il nostro provato di Call of Duty: Modern Warfare. Per il resto vi ricordiamo che l'uscita del gioco è prevista per il 25 ottobre 2019 su PC, PS4 e Xbox One. Volendo quest'anno c'è anche Call of Duty: Mobile, scaricato già più di 35 milioni di volte.