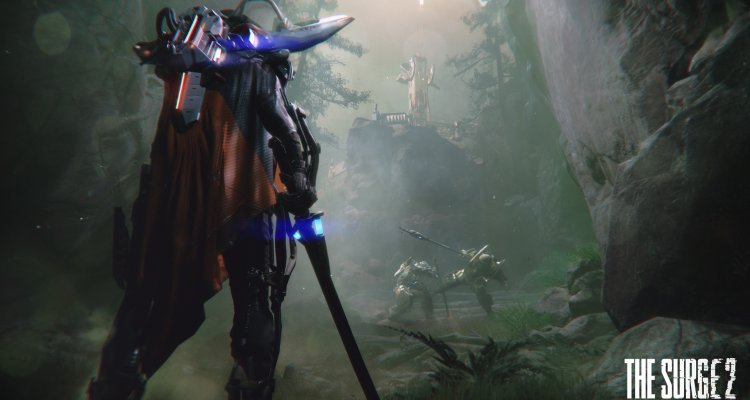 The Surge 2, il promettente action RPG sviluppato da Deck 13, si mostra nuovamente in video con uno spettacolare trailer cinematico a due settimane dal lancio del gioco.
Il filmato in CG ci introduce all'inquietante scenario di Jericho City, la città in cui il protagonista di The Surge 2 si risveglia dopo un terribile incidente, decidendo di difenderne gli abitanti.
Esplora l'enorme e devastata Jericho City e cerca di sopravvivere. Affronta atroci minacce in scontri senza pietà, squarcia e strappa gli arti ai tuoi avversari e impossessati del loro prezioso equipaggiamento che ti renderà più forte. Così forte da permetterti di affrontare nemici più potenti e spaventosi.
Con un esteso arsenale di armi, armature, abilità, innesti e droni con cui sviluppare il tuo personaggio, con un mondo più grande, vario e assetato, The Surge 2 ti sfida a sopravvivere e svelare segreti nascosti.