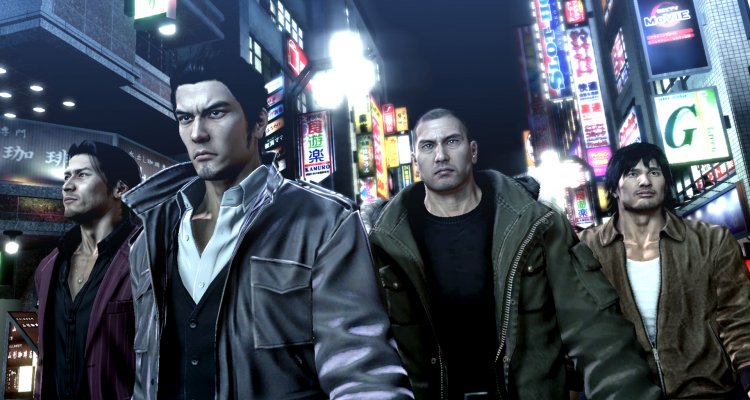 Yakuza 4, uno degli episodi rimasterizzati contenuti nella raccolta The Yakuza Remaster Collection, è stato mostrato alla Gamescom 2019 con un video di gameplay.
Focalizzato sui combattimenti, il filmato alterna i quattro personaggi che potremo controllare nel gioco (Kazuma Kiryu, Masayoshi Tanimura, Shun Akiyama e Taiga Saejima), alle prese con avversari di poco conto per le strade di Tokyo.
La cosa interessante e controversa è che The Yakuza Remaster Collection consente al momento di scaricare unicamente Yakuza 3, mentre il download di Yakuza 4 e Yakuza 5 sarà disponibile rispettivamente dal 29 ottobre e dall'11 febbraio.
La nostra recensione della remaster di Yakuza 3 arriverà a breve.