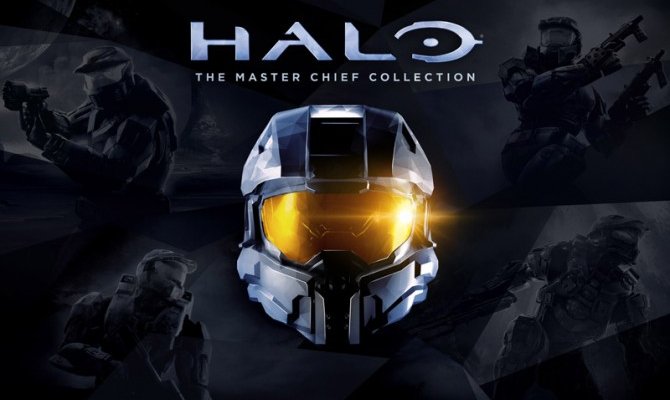 Microsoft continua con l'iniziativa dei giochi gratuiti nel fine settimana su Xbox One, con una nuova mandata di Free Play Days che, in questo caso, offre soprattutto la possibilità di giocare gratis a Halo: The Master Chief Collection.
Da oggi fino a domenica sera è dunque possibile scaricare Halo: The Master Chief Collection gratuitamente a questo indirizzo e giocarlo per questo periodo limitato di tempo in ogni sua parte. Forse il tempo non sarà abbastanza per provare quella vera e propria cornucopia di contenuti all'interno della raccolta di 343 Industries, ma può comunque consentire di dare un'occhiata approfondita alla riedizione della serie su Xbox One. Nel caso siate poi interessati all'acquisto, il gioco è inoltre scontato del 25%.
Insieme a Halo: The Master Chief Collection, gli altri giochi che possono essere scaricati e giocati gratuitamente fino al 10 febbraio 2019 sono The Sims 4 e Fishing Sim World.