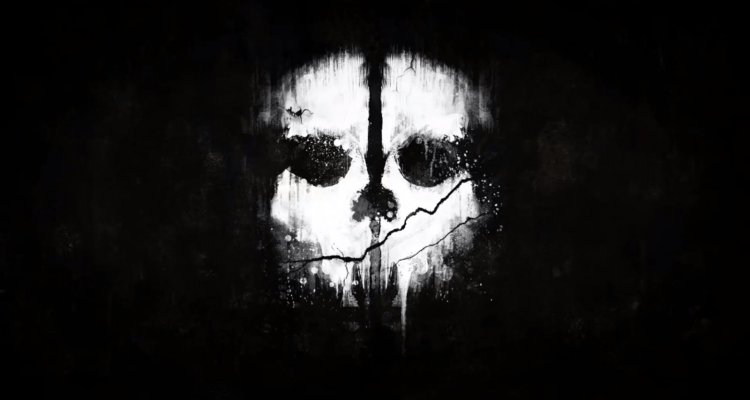 Molti ritengono che il Call of Duty del 2019 sarà Modern Warfare 4, il seguito della miniserie di maggior successo di Infinity Ward. Un post su Twitter di Ashton Williams, la community manager dello studio, ha però riaperto completamente il toto COD, mostrando la gif animata di un teschio, che secondo molti potrebbe far riferimento a Call of Duty: Ghosts.
Insomma, la deduzione è che nel 2019 potrebbe arrivare Call of Duty: Ghosts 2, nonostante il primo capitolo sia ricordato come uno dei punti più bassi toccati dalla serie in termini di vendite. Comunque sia la Williams non ha risposto alle illazioni dei fan e molti ritengono che il teschio potrebbe far riferimento al ghost di Modern Warfare 2, rimettendo in pista l'ipotesi Call of Duty: Modern Warfare 4.
Quale sarà la verità? Stando alle voci di corridoio precedenti, la seconda ipotesi, quella Modern Warfare 4, dovrebbe essere la più probabile.
— Ashton Williams (@ashtonisVULCAN) 2 gennaio 2019