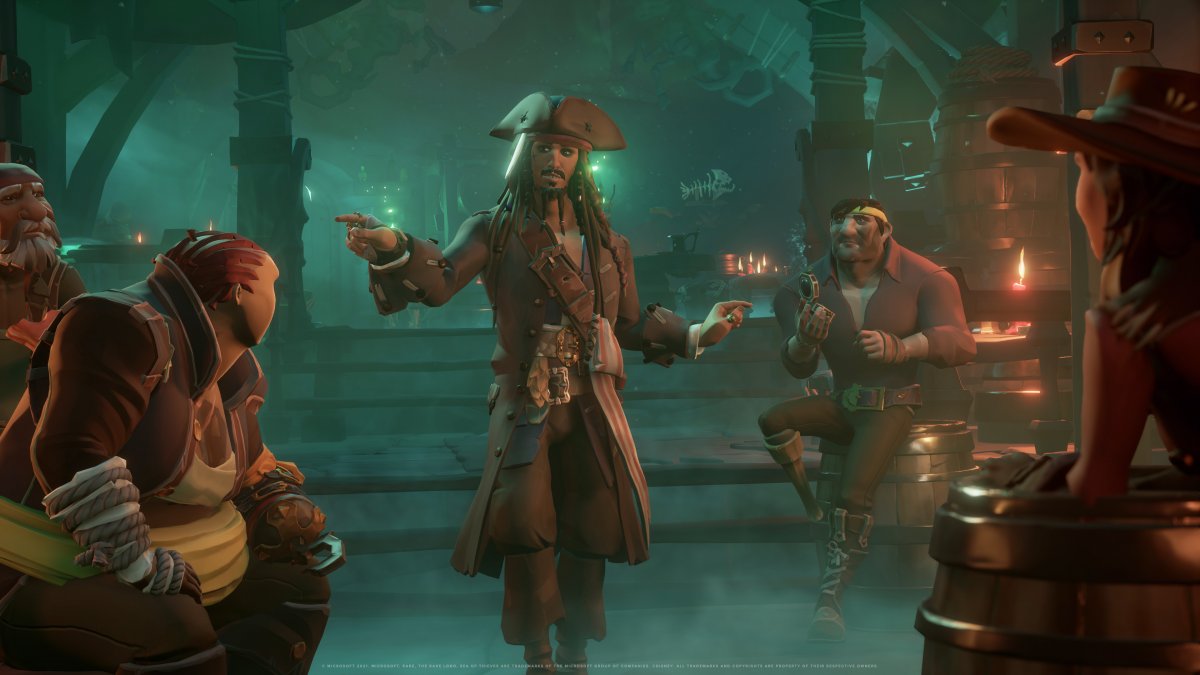 Anni dopo l'uscita, Sea of Thieves ottiene un'edizione speciale. Si tratta di Sea of Thieves Deluxe Edition ed è disponibile al prezzo di 39.99€, con uno sconto speciale per chiunque possieda già il gioco che può semplicemente pagare 9.99€. RARE ha pubblicato anche un trailer, che potete trovare poco sotto.
Nella Deluxe Edition di Sea of Thieves è presente ovviamente il gioco base, ma anche degli elementi cosmetici per la nave (polena e vele Black Phoenix), due emote (Crab Dab e Deck Hide), oltre a 550 monete antiche da spendere all'Emporium.
Inoltre, la versione regolare del gioco è stata aggiornata ed è in vendita (oltre che disponibile tramite Game Pass) con un nuovo nome: Sea of Thieves 2023 Edition. Questa versione include il gioco base con tutti i suoi aggiornamenti, 10.000 monete bonus e alcuni cosmetici a tema Hunter, ovvero sciabola, pistola, bussola, cappello, giacca e vele.
Queste edizioni sono state pubblicate per celebrare il quinto anniversario di Sea of Thieves, che chiaramente continua a raccogliere consensi da parte del pubblico.
Vi ricordiamo anche che il gioco da tavolo di Sea of Thieves è stato annunciato da Steamforged Games.