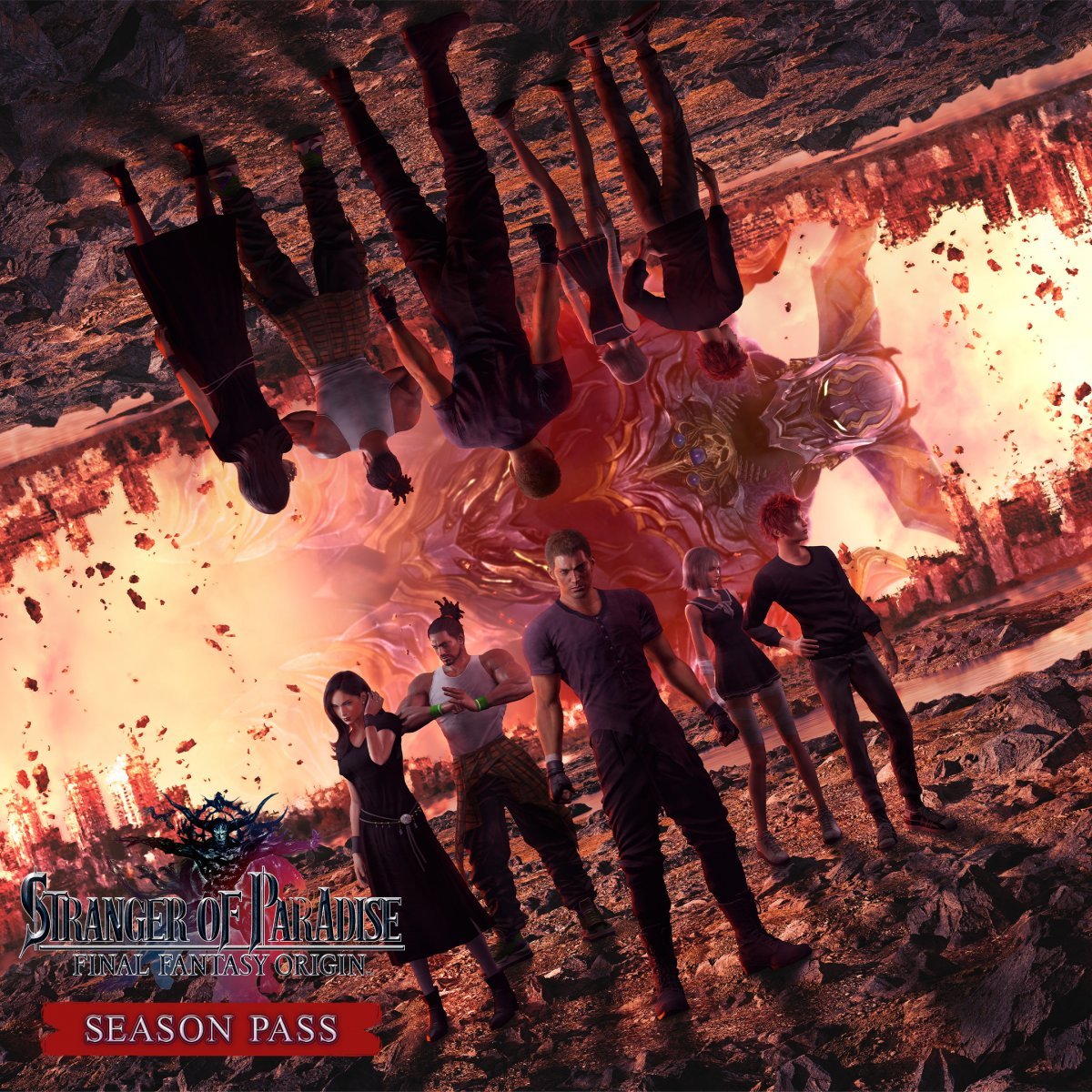 Stranger of Paradise: Final Fantasy Origin si arricchisce oggi dell'espansione Different Fusion, pubblicata su PS5, PS5, Xbox Series X e S e PC (Epic Games Store). La storia dell'espansione racconta dello spirito di un moguri che guida Jack e i suoi compagni verso una città di un'altra dimensione, dove dovranno affrontare un'ultima sfida, concludendo così la storia del gioco.
Insomma, se vi è piaciuto Stranger of Paradise: Final Fantasy Origin a questo punto non potete proprio tirarvi indietro.
Detto questo, vediamo cosa include l'espansione:
Nuovi personaggi e nemici: in quest'espansione sarà un moguri a guidarti nel corso della tua avventura, lo stesso che hai già incontrato nell'espansione Gilgamesh, errante dimensionale. Inoltre, incontrerai anche l'imperatore della serie FINAL FANTASY.
Nuove classi: avanzando nelle missioni principali di DIFFERENT FUTURE, potrai sbloccare le classi del Tiratore, del Cacciatore e dello Scommettitore.
Nuovo equipaggiamento: DIFFERENT FUTURE aggiunge un nuovo tipo d'equipaggiamento, le armi da fuoco.
Novità della fucina: ora potrai utilizzare i "materiali da clonazione", che ti permetteranno di creare e migliorare certi oggetti in modo più semplice. Grazie ai materiali da clonazione, potrai anche creare delle copie dei pezzi dell'equipaggiamento e replicare gli effetti caotici.
Square Enix ci ricorda infine che Different Future può essere acquistata singolarmente o ottenuta tramite il pass stagionale di Stranger of Paradise: Final Fantasy Origin