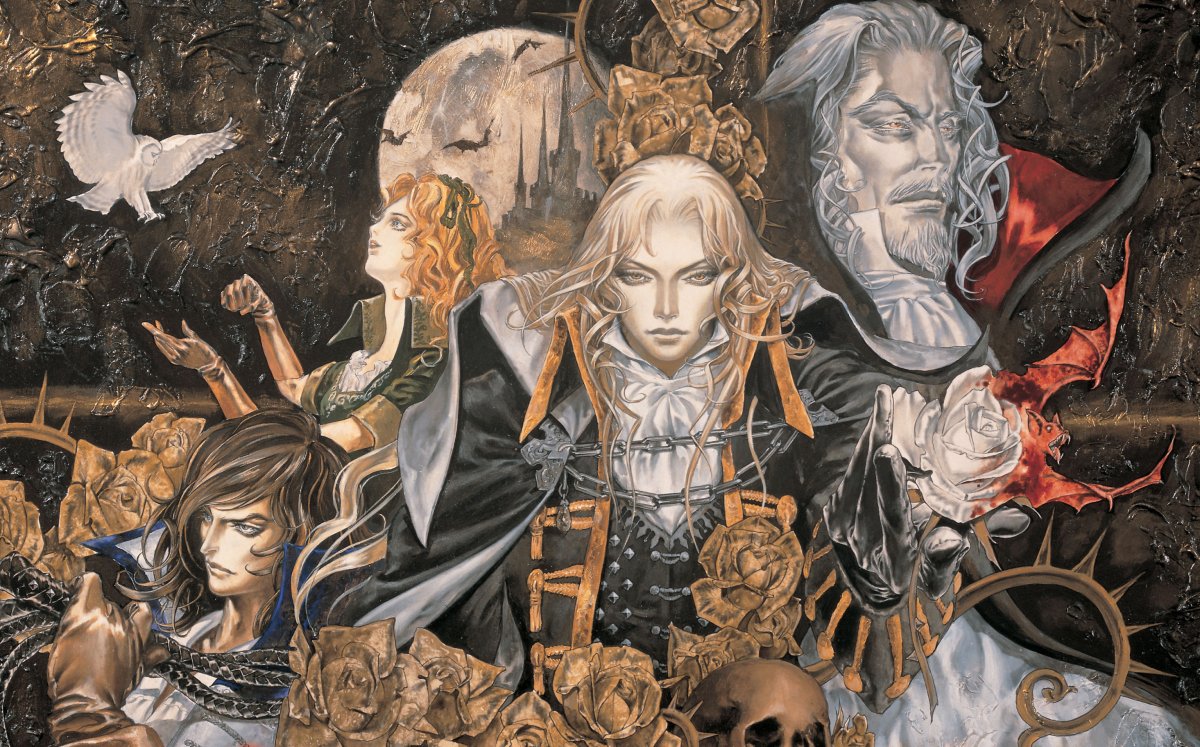 Vi piacerebbe vedere la sala del trono di Dracula in 3D, con tanto di raytracing? Stiamo parlando di uno dei luoghi più iconici di Castlevania: Symphony of the Night, il capolavoro di Koji Igarashi realizzato per Konami che ha rivoluzionato la serie e non solo.
A realizzare l'impresa è stato Jake del canale YouTube Gioco con lo scemo, che pare non sia ancora stato chiuso dopo aver ospitato Francesco Serino, che ha voluto tributare a questo classico tutti i suoi sforzi umani e non. Il risultato fa decisamente venire voglia di giocare a un nuovo Castlevania. Vediamolo:
Leggiamo quindi la descrizione ufficiale del video:
Immaginate la sala del trono di Castlevania Symphony of the Night ricostruita in un motore grafico moderno con tanto di Raytracing… era un po' che il nostro JAKE non omaggiava un titolo con una "rivisitazione", e questa in particolare è molto vicina al suo cuore. 30 ore di lavoro per mostrarvi questa fantasia di Raytracing. L'iconico Castlevania Symphony of The Night in Raytracing.
Sperando che Konami annunci presto qualcosa, vi consigliamo di provare il remake amatoriale di Castlevania II, che vi abbiamo segnalato qualche giorno fa.