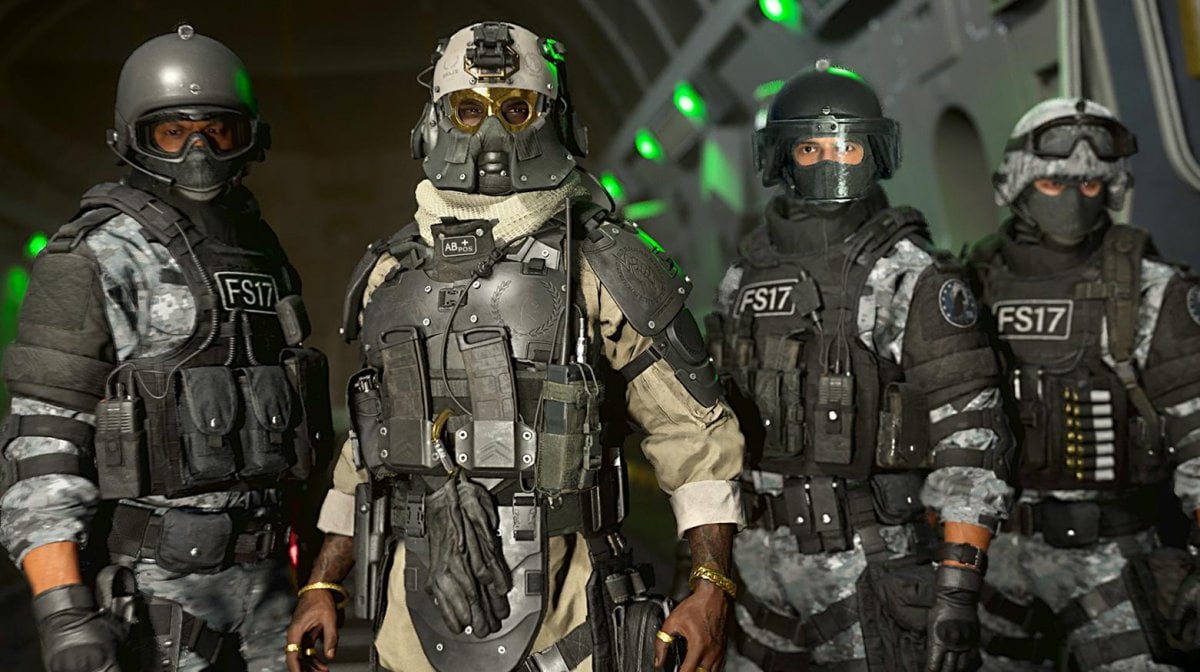 Infinity Ward ha annunciato le novità previste per Call of Duty: Warzone 2.0 e Call of Duty: Modern Warfare 2 nella Stagione 2, che a quanto pare introdurrà grossi cambiamenti in termini di loot, equipaggiamento, inventario e altre caratteristiche, oltre a varie correzioni di bug.
La Season 2 di Call of Duty: Warzone 2.0 e Call of Duty: Modern Warfare 2 è prevista iniziare il 15 febbraio 2023, dopo un lieve posticipo che ha spostato l'aggiornamento dai primi del mese alla metà di questo. "Season 2 include vari nuovi contenuti, il ritorno di Resurgence e una piccola nuova mappa per Warzone 2.0", ha affermato il team.
Tra le maggiori caratteristiche della nuova stagione troviamo:
Correzioni di crash e maggiore stabilità
Miglioramenti dell'audio
Una serie di aggiornamenti UI/UX sono in arrivo nella Stagione 2 per migliorare il flusso generale dei menu di gioco
Gulag 1v1 tornerà con il lancio della Stagione 2
Modifiche al bottino, all'inventario e al loadout
Tra le modalità, si segnala dunque il ritorno del Gulag 1v1, con la meccanica originale di Warzone ("Domination") andare a sostituire il Jailer presente in precedenza. Con la Season 2, inoltre, i giocatori non lasciano più lo zaino quando muoiono, ma lasceranno loot di vario tipo in terra, come nel precedente Warzone.
Altre modifiche riguardano poi la gestione dell'inventario con un singolo zaino utilizzabile dai giocatori all'interno di tutto il gioco, che dovrebbe ridurre la possibilità di accumulare kit medici ed equipaggiamenti vari. Tutti i giocatori partiranno poi con un'armatura 3-Plate, invece di doverla trovare sul campo e verranno applicati vari bilanciamenti al loot.