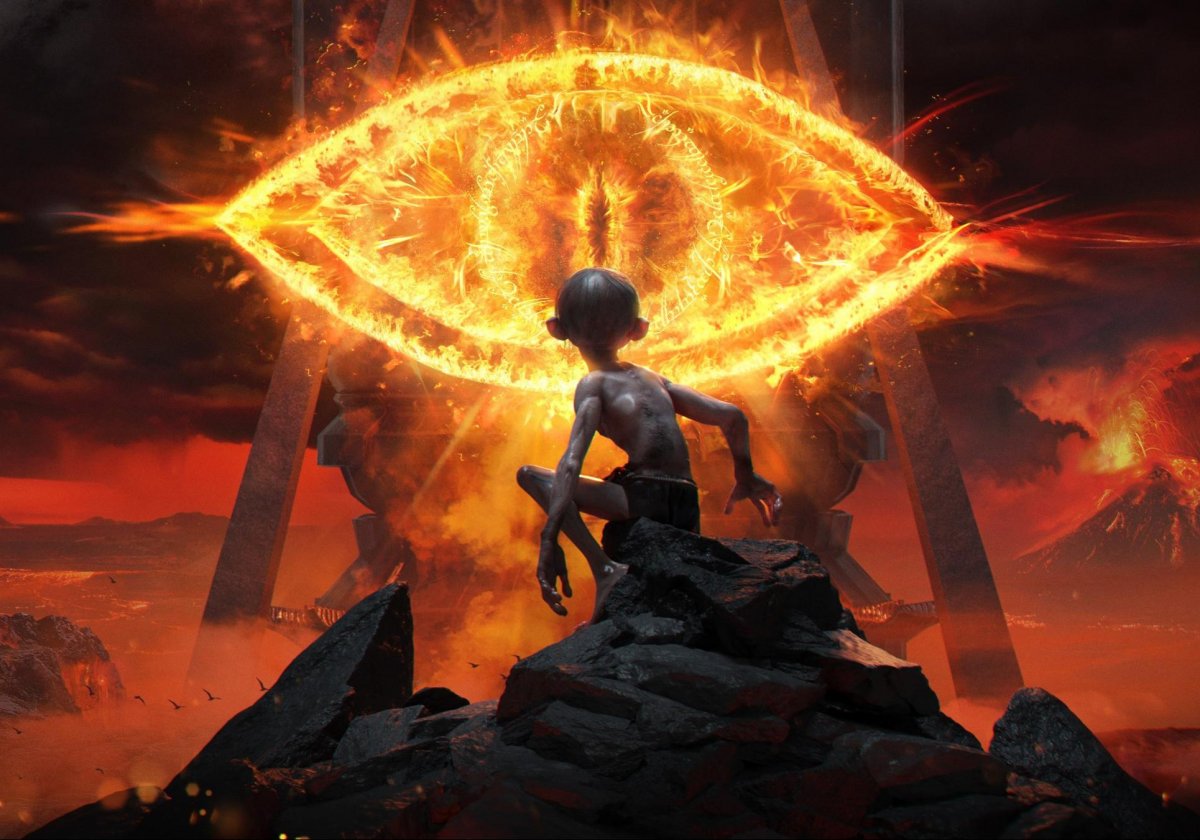 Non c'è ancora una data d'uscita precisa per The Lord of the Rings: Gollum, il nuovo gioco basato sul celebre franchise in sviluppo presso Daedelic, ma un periodo d'uscita più preciso è emerso dai documenti finanziari ufficiali della compagnia e si parla di attendere ancora almeno fino ad aprile.
Potrebbe dunque essere l'ennesimo posticipo per il gioco in questione, che era inizialmente atteso per il 2021 per poi essere rinviato prima al 2022 e poi al 2023. Le ultime informazioni ufficiali parlavano di un posticipo di "qualche mese" rispetto all'uscita prevista di settembre 2022, cosa che piazzava The Lord of the Rings: Gollum in arrivo nei primi mesi del 2023, ma non è detto che sia così.
Nei nuovi documenti Nacon si parla dell'arrivo di The Lord of the Rings: Gollum nella prima metà dell'anno fiscale 2023-2024, che per la compagnia in questione significa l'arco di tempo che va da aprile a settembre 2023, ovvero il secondo e terzo trimestre di quest'anno.
L'intervallo di tempo è ancora molto lungo per avere un'idea precisa, ma sembra piuttosto chiaro che ci sia da attendere anche vari mesi prima di poter vedere The Lord of the Rings: Gollum in versione definitiva, in attesa di ulteriori annunci da parte del publisher. Ricordiamo che il gioco in questione è una sorta di stealth action a base narrativa, incentrato sul particolare personaggio del Signore degli Anelli.
L'ultima volta l'abbiamo visto in azione nel trailer gameplay al Nacon Connect di luglio 2022, che ha consentito anche di mettere insieme un approfondimento speciale basato sulle informazioni contenute nel video.