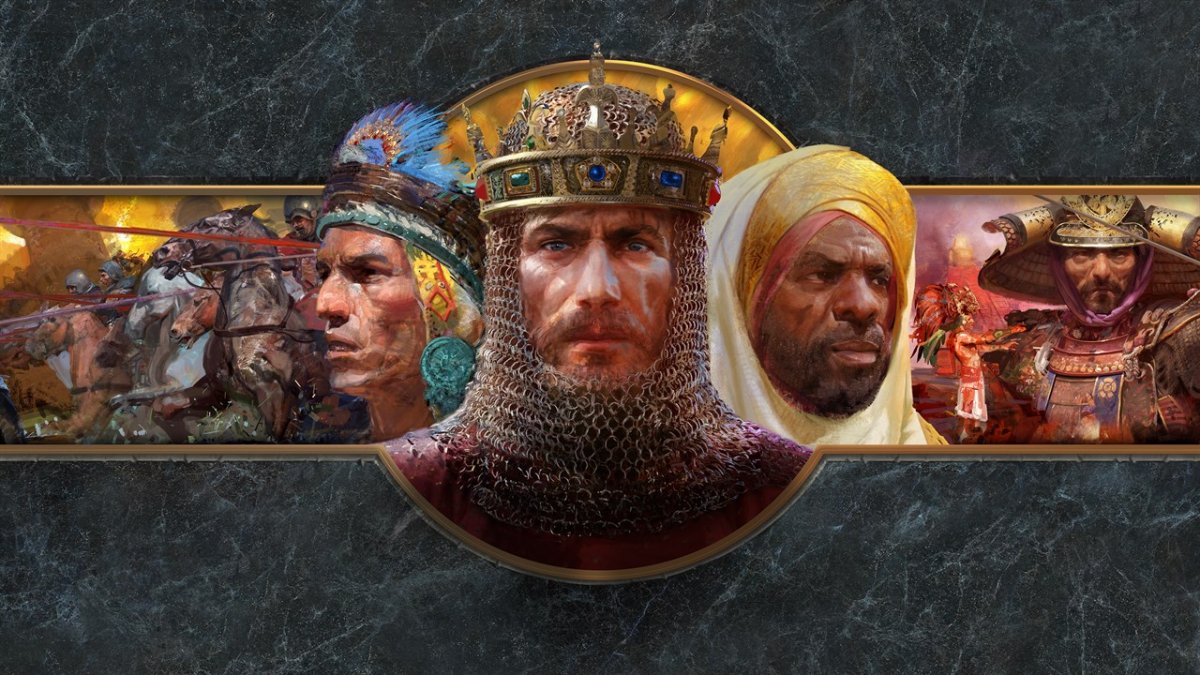 Age of Empires 2 Definitive Edition si mostra con il trailer di lancio su Xbox Series X|S e Xbox One, confermando la data di lancio fissata al 31 gennaio su Game Pass, giorno in cui lo strategico prodotto da Microsoft sarà disponibile anche in streaming via Xbox Cloud.
Come abbiamo scritto nella recensione di Age of Empires 2 Definitive Edition per PC, ci troviamo di fronte a una remaster di eccellente qualità, che introduce sostanziali miglioramenti grafici rispetto all'originale, meccaniche ridisegnate e parecchi contenuti inediti.
"Age of Empires 2: Definitive Edition è la riedizione perfetta di un gioco eccellente, superiore di diverse grandezze a quanto fatto con il primo Age of Empires", ha scritto il nostro Simone Tagliaferri nel suo articolo.
"Meccaniche riviste, molti nuovi contenuti, grafica migliorata e tanto altro vanno a formare l'esperienza definitiva di Age of Empires 2, che piacerà ai nostalgici quanto ai nuovi giocatori a caccia di un buon strategico in tempo reale, in attesa di Age of Empires IV."
Le versioni Xbox del gioco vanteranno comandi ottimizzati per il controller, il supporto di mouse e tastiera nonché tutta la solidità di un impianto da oltre duecento ore di gameplay, con trentacinque civilità e mille anni di storia da ripercorrere alla ricerca dello sviluppo e del successo.