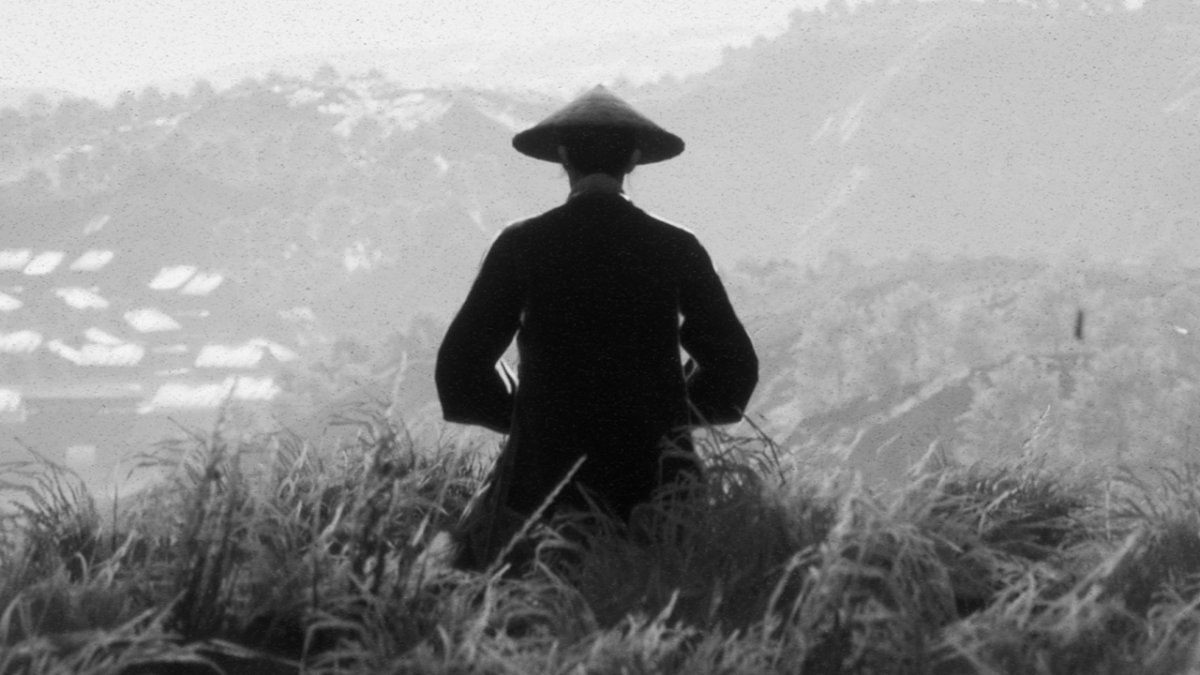 Trek to Yomi, il gioco d'azione in bianco e nero precedentemente pubblicato su PC, PS4, Xbox One, PS5 e Xbox Series X|S, è ora in arrivo su Nintendo Switch. La data di uscita per quest'ultima versione è il 30 gennaio 2023.
Trek to Yomi segue un giovane samurai che si scontra con dei briganti che hanno attaccato il suo villaggio. Il nostro personaggio è in cerca di vendetta e questo lo porterà nello Yomi, una sorta di aldilà della mitologia giapponese.
Si tratta di un'avventura che mescola azione, esplorazione in 2D e sequenze narrative con uno stile ispirato ai classici film di samurai in bianco e nero. Il gioco è edito da Devolver Digital.
Potete vedere il trailer qui sotto, il quale mostra una serie di sequenze di gameplay e narrative, intervallate da citazioni della stampa internazionale.
Nella nostra recensione vi abbiamo spiegato che "Trek to Yomi è un buon gioco, anzi, è soprattutto una buona esperienza. Mischia con sapienza l'azione e la riflessione. Il combattimento e l'esplorazione. Peccato davvero per alcune ingenuità che lo rendono spesso poco user friendly e che sembrano derivare tutte più dall'inesperienza che dalla mancanza di tempo. Se siete amanti del folklore e della cultura giapponese avrete comunque di che cibarvi, seppur per il poco tempo della durata dell'esperienza."