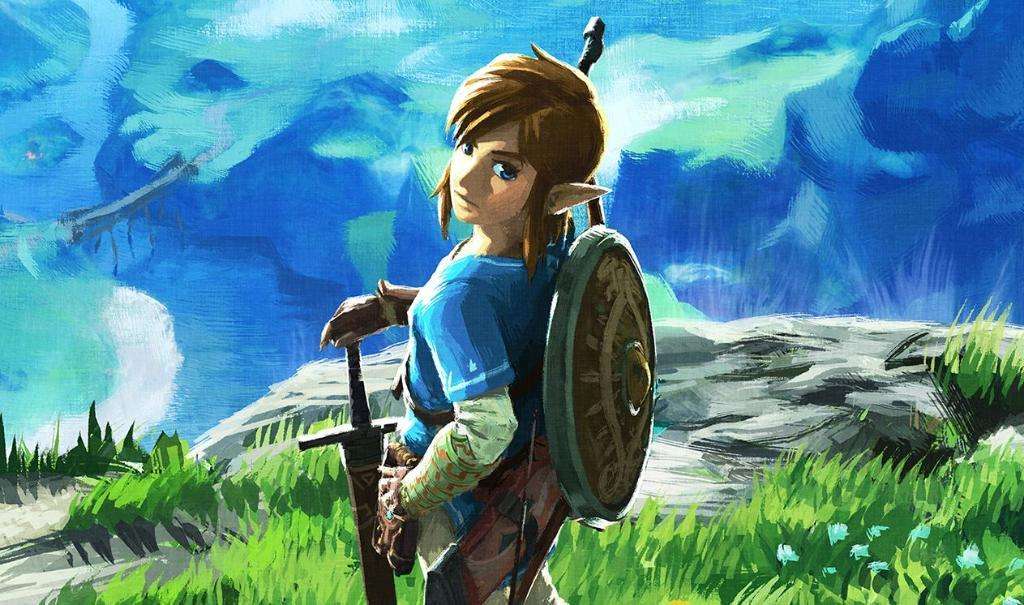 Lo speedrunner Player5 è riuscito nella notevole impresa di completare per 50 volte The Legend of Zelda Breath of The Wild in meno di 24 ore, per la precisione in 22 ore e 34 minuti. E il tutto in una singola sessione.
La sua impresa è immortalata nella replica della live su Twitch che potrete visualizzare nel player sottostante.
Per raggiungere questo risultato Player5 ha completato ogni volta il gioco in meno di 30 minuti. Di per sé non è troppo complicato per lui, dato che detiene il world record di The Legend of Zelda: Breath of the Wild con una partita completata in 23 minuti e 51 secondi (stando al portale Speedrun.com), ma il problema è quando devi ripetere un risultato simile per 50 volte di fila nell'arco di oltre 20 ore, il che trasforma il tutto non solo in una sfida di velocità ma anche di resistenza e tenacia. Tanto di cappello.
Che dire un ottimo modo per ingannare il tempo in attesa del debutto nei negozi del sequel di Breath of the Wild, The Legend of Zelda: Tears of the Kingdom, atteso in esclusiva per Nintendo Switch il 12 maggio 2023.