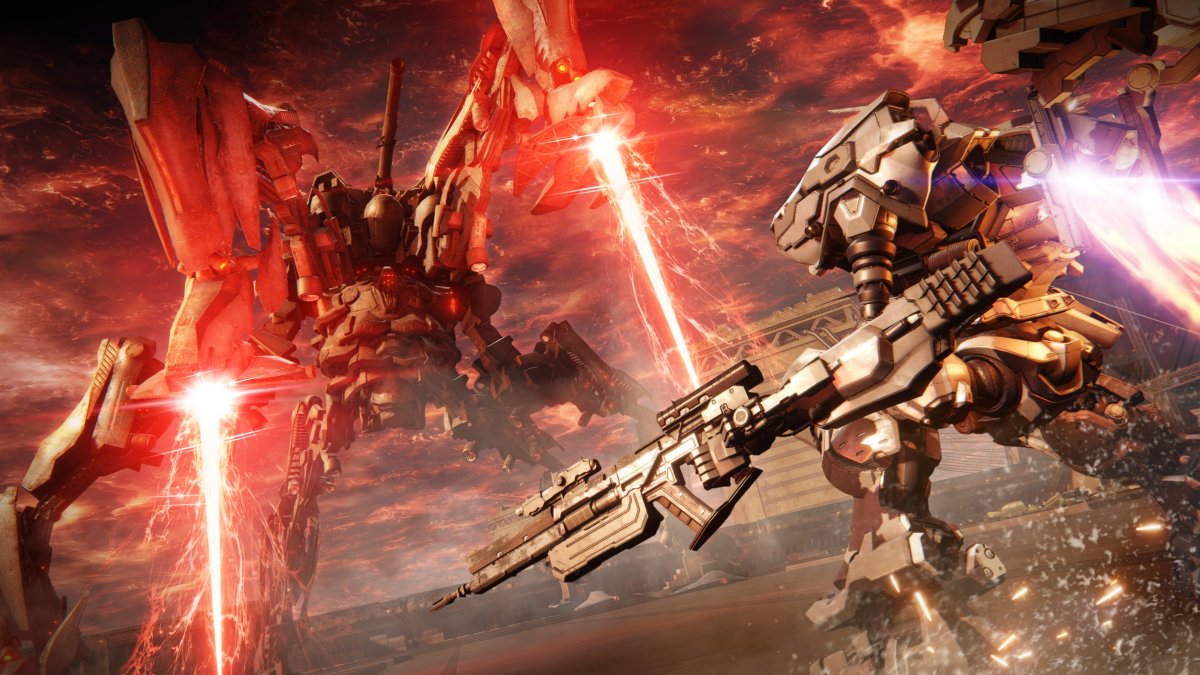 Armored Core 6: Fires of Rubicon a quanto pare non è open world perché FromSoftware lo voleva diverso da Elden Ring: è quanto emerge da un'intervista in cui il game director del gioco, Masaru Yamamura, ha spiegato i presupposti e gli obiettivi per questo nuovo capitolo della serie.
In uscita il 25 agosto su PC, PlayStation e Xbox, Armored Core 6: Fires of Rubicon a un certo punto dello sviluppo ha avuto la possibilità di diventare appunto un'esperienza open world, ha spiegato Yamamura: c'è stata una discussione in tal senso e si è deciso di mantenerlo diverso da titoli come Elden Ring e i soulslike.
"Nella serie di Armored Core, a seconda della configurazione, le capacità di movimento del personaggio possono cambiare e ciò influenza il gameplay, ma si tratta di uno degli elementi caratteristici e affascinanti del franchise", ha detto il game director.
Yamamura ha quindi aggiunto: "Penso che sarete in grado di percepire un piacere differente mentre esplorate ogni angolo delle dettagliate mappe di gioco man mano che vi muovete al loro interno."
Come ricorderete, anche noi abbiamo realizzato un'interessante intervista a Masaru Yamamura per Armored Core 6: Fires of Rubicon: se non l'avete ancora letto, è il caso di rimediare.