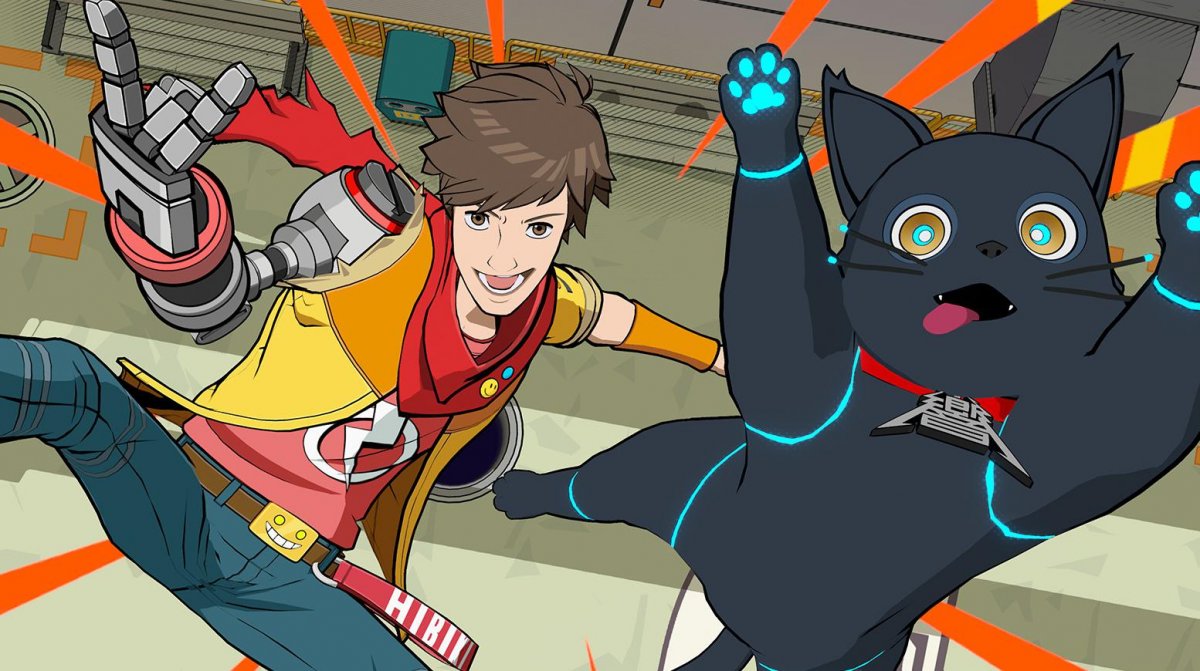 Lo sviluppo di Hi-Fi RUSH è cominciato nel 2017, molto prima dell'acquisizione di Bethesda da parte di Microsoft: lo ha rivelato il director del gioco, John Johanas, proprio al fine di smentire le voci secondo cui il progetto sarebbe stato messo in cantiere per volontà della casa di Redmond.
Lanciato a sorpresa nel corso del recente Developer_Direct, Hi-Fi RUSH è stato accolto con grandissimo entusiasmo dagli utenti Xbox e non solo, se consideriamo che i primi voti della cirtica sono ottimi, con anche un punteggio pieno.
Johanas ha spiegato durante il podcast di Xbox di aver sottoposto il pitch del gioco a Bethesda nel 2017, all'epoca del primo The Evil Within, ma che l'azienda ha impiegato parecchio tempo per credere nel progetto, forse restia a cambiare la propria immagine agli occhi degli appassionati.
"Probabilmente conoscete il nostro studio per aver realizzato giochi horror come The Evil Within e Ghostwire: Tokyo, ma Hi-Fi RUSH era qualcosa che volevamo creare per cambiare completamente l'immagine del team e accettare la sfida di capire fin dove possiamo spingerci: era questo il concetto originale quando l'ho proposto", ha spiegato il director.
"Sapevo di volere che il protagonista non fosse una sorta di supereroe, e così un'importante punto di riferimento è stato Scott Pilgrim, in particolare quello cinematografico di Edgar Wright: qualcosa di simile a un antieroe, non nel senso che sia cattivo ma che sia un po' fessacchiotto."