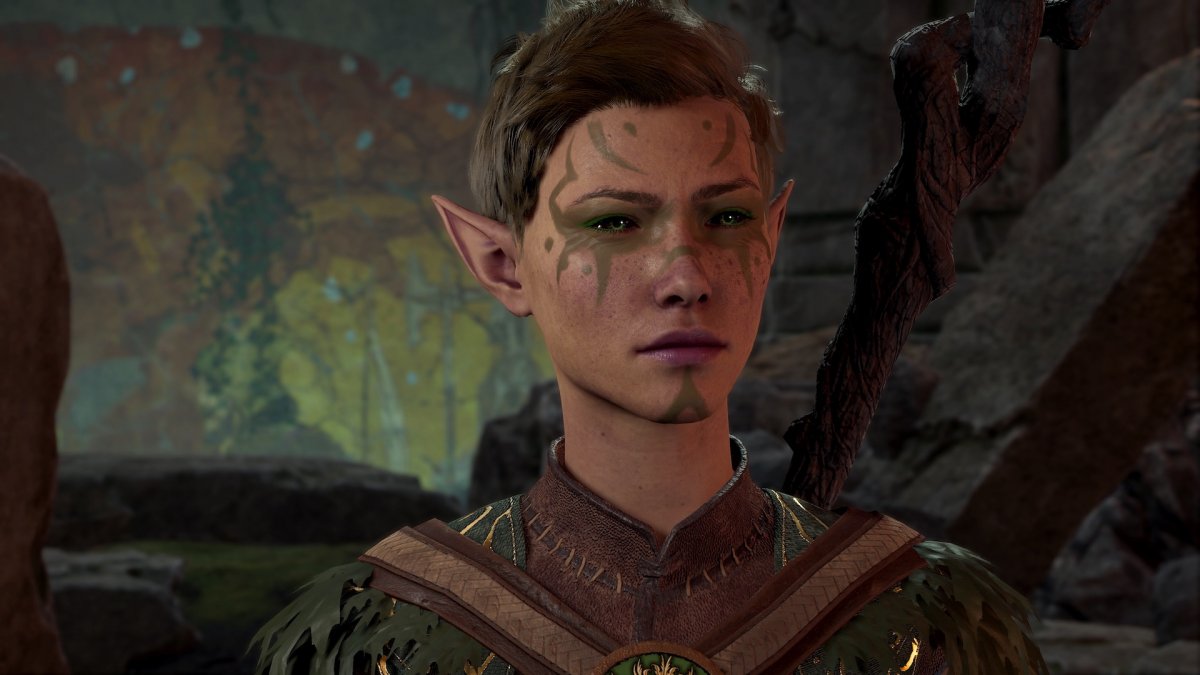 Baldur's Gate sarà protagonista di un annuncio ai The Game Awards 2022, stando a quanto rivelato dal teaser che Larian Studios ha pubblicato su Twitter, e che mostra una statua di Minsc che inaspettatamente si "anima".
Sappiamo che lo studio ha confermato l'uscita di Baldur's Gate 3 nel 2023 ed è dunque possibile che nel corso dello show presentato da Geoff Keighley verrà fornita una data ufficiale.
In realtà molti utenti immaginano che potrebbe esserci anche un secondo annuncio, riguardante in questo caso la conferma che il gioco approderà anche su console, magari già con una finestra di lancio. La verità, naturalmente, la scopriremo l'8 dicembre.
Disponibile in accesso anticipato dall'ottobre del 2020, il gioco è stato arricchito e migliorato grazie al feedback fornito dagli utenti e si prepara a debuttare nella versione completa. Abbiamo provato Baldur's Gate con la patch 6 di recente.
Nota bene: la prima versione della notizia parlava di un "gioco misterioso" che Larian Studios si accingeva ad annunciare ai The Game Awards 2022, ma il teaser si riferisce appunto a Baldur's Gate 3. Ci scusiamo per l'errore.