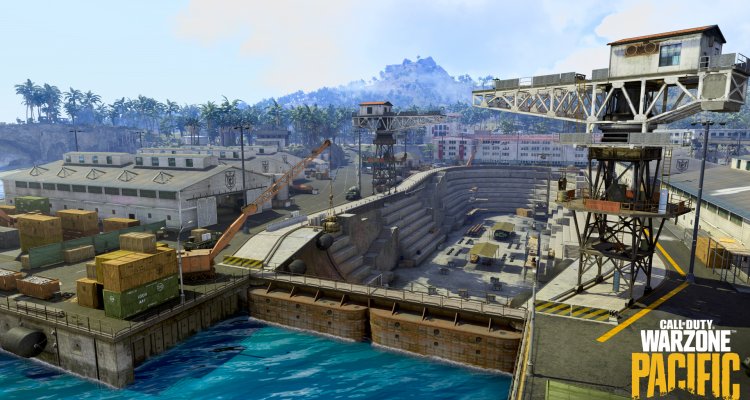 L'update mid-season della Stagione 1 di Call of Duty Warzone migliorerà le performance del gioco su console PlayStation e Xbox, stando alle promesse fatte da Raven Software.
Sin dal lancio di Pacific e la mappa Caldera i giocatori console del battle royale free-to-play hanno riscontrato dei problemi di performance.
Fortunatamente la situazione dovrebbe migliorare nel giro di poche ore, dato che il nuovo update di Call of Duty Warzone sarà disponibile a partire dalle 06:00 italiane di domani, 13 gennaio 2022, e stando alle parole di Raven includerà le "correzioni iniziali per risolvere una serie di problemi riscontrati su Xbox e PlayStation".
Tuttavia Raven precisa anche che "questi fix sono i primi di una serie e non risolveranno tutti i problemi in una volta sola."
"Apprezziamo la vostra pazienza mentre lavoriamo per offrire a tutti un soggiorno divertente e ininterrotto a Caldera."
Nel frattempo ieri è stato annunciato ufficialmente il crossover di Call of Duty Vanguard e Warzone con L'Attacco dei Giganti, che avrà inizio a gennaio con un primo bundle ispirato al capitano Levi Ackerman e ulteriori aggiornamenti in arrivo durante la Stagione 1