Intanto che aspettiamo novità su The Elder Scrolls VI, miglioriamo la grafica di The Elder Scrolls IV: Oblivion con un texture pack da 19GB, potenziato dall'intelligenza artificiale. Il lavoro svolto dal modder Kuzja80 è davvero encomiabile.
Il pacchetto usa delle tecniche basate sull'intelligenza artificiale per allargare e migliorare praticamente tutte le texture del gioco originale. Stando a quanto scritto dal modder, questa nuova versione del pacchetto porta la qualità della grafica a un livello superiore, grazie alla maggiore ottimizzazioni. Le uniche texture che non sono state allargate sono quelle molto piccole, da 64×64 pixel.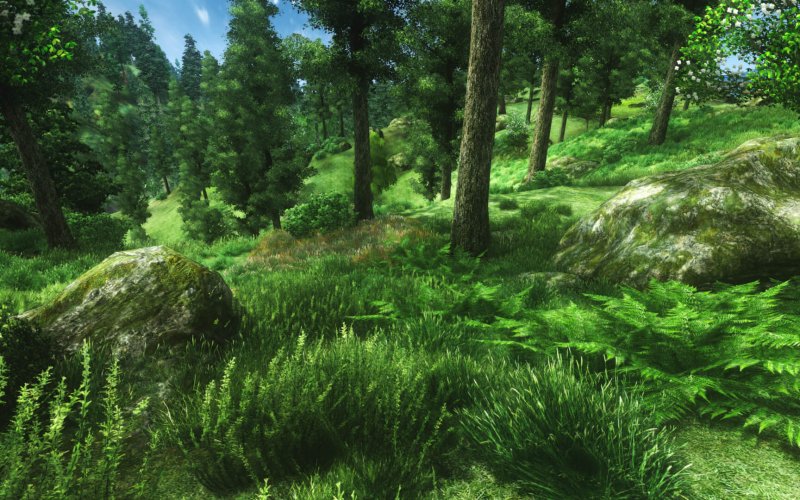 Un'immagine di Oblivion con il texture pack applicato
Potete scaricare la mod 4x textures (vanilla remastered) dal solito Nexus Mods. Volendo, potete scaricare anche le altre opere di Kuzja80: un pacchetto di texture per Star Wars Jedi Knight II: Jedi Outcast e uno per Call of Duty 2.