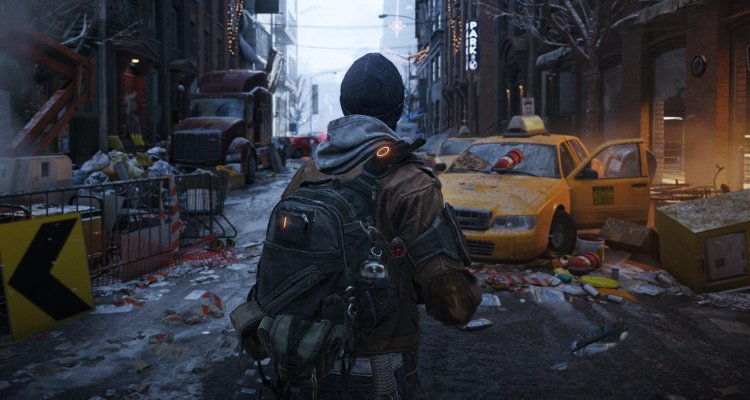 La serie di The Division ha totalizzato 40 milioni di giocatori: lo ha annunciato Ubisoft con un'infografica che rivela anche gli altri numeri del franchise.
Nonostante una partenza lenta, sappiamo che The Division 2 è stato il gioco più venduto nella prima metà del 2019 e ha senz'altro contribuito al successo del brand, che esattamente un anno fa ha visto il picco della sua attività sempre con il secondo episodio.
Le statistiche fornite dalla casa francese indicano inoltre che sono stati raccolti 20 miliardi di oggetti sotto forma di loot, 109 miliardi di PNG nemici sono stati uccisi e sono stati effettuati ben 156 miliardi di headshot.
Numeri che evidentemente hanno convinto Ubisoft a continuare a supportare The Division 2 con nuovi contenuti nel corso del 2021, in attesa del possibile annuncio di un terzo episodio.