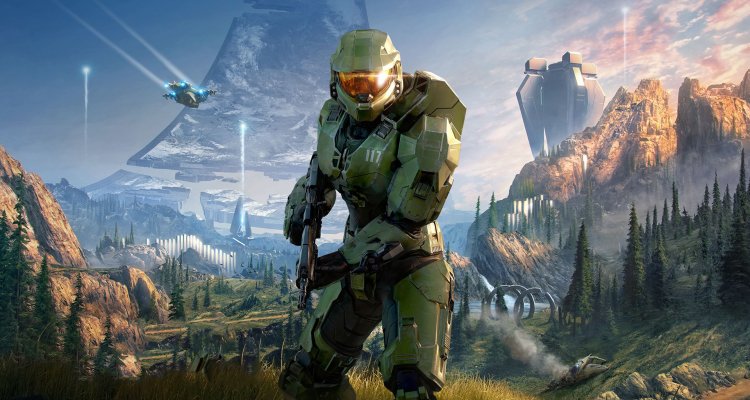 Il multiplayer di Halo Infinite sarà free-to-play e supporterà i 120FPS. Lo ha appena confermato 343 Industries attraverso l'account ufficiale di Halo su Twitter.
Halo is for everyone. We can confirm #HaloInfinite multiplayer will be free-to-play and will support 120FPS on Xbox Series X. More details will be shared later! pic.twitter.com/9bIrppFiON

— Halo (@Halo) July 31, 2020
Ad anticipare la notizia è stata la pagina del rivenditore dedicata a Xbox Series X, sosteneva che "La leggendaria serie di Halo ritorna con la più grande campagna di sempre per Master Chief e con uno straordinario multiplayer free-to-play."
Dopodiché la sinossi aggiunge: "Godetevi un'esperienza fino a 120 fps e tempi di caricamento sostanzialmente ridotti per un gameplay senza interruzioni su Xbox Series X."
Si trattava di dettagli di cui il team di sviluppo del gioco non aveva ancora parlato, neppure nel post in cui si conferma che la demo di gameplay di Halo Infinite proveniva da una vecchia build.
In serata arriva la conferma da parte del team di sviluppo: "Halo è di tutti. Possiamo confermare che il multiplayer sarà free-to-play e supporterà i 120FPS su Xbox Series X. Più dettagli saranno condivisi più avanti."
Magari scopriremo tutto quello che c'è da sapere più avanti, nel corso della tanto chiacchierata presentazione Xbox Showcase di agosto.
Cosa ve ne pare di questa notizia?