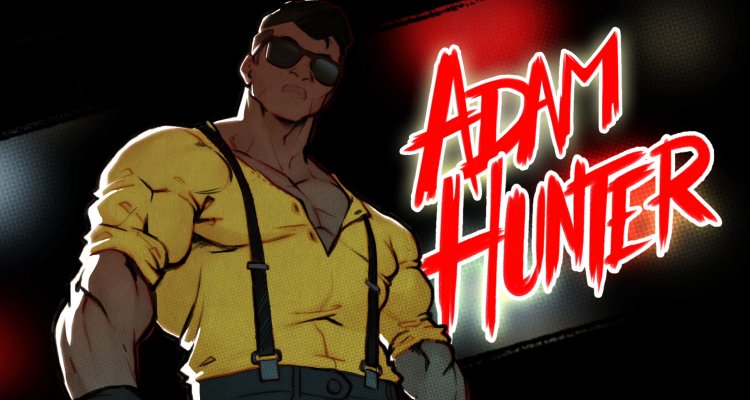 Streets of Rage 4 è stato mostrato durante il Nintendo Indie World con un trailer dedicato ad Adam Hunter.
Personaggio storico della serie, Adam farà il proprio ritorno in Streets of Rage 4 insieme a vecchie e nuove conoscenze per sconfiggere l'immancabile banda di criminali che minaccia la città.
Streets of Rage 4 sarà disponibile nel corso del 2020 su PC, PlayStation 4, Xbox One e Nintendo Switch.