Ghost of Tsushima ha fatto la propria comparsa durante la puntata odierna di State of Play con un breve teaser, in vista di un trailer completo che verrà presentato ai Game Awards 2019.
Cresce dunque l'attesa nei confronti del nuovo titolo firmato Sucker Punch, che dopo l'ottima saga di inFAMOUS ha deciso di cimentarsi con qualcosa di molto diverso. Ghost of Tsushima, del resto, è un'avventura a base di samurai ambientata nel Giappone feudale.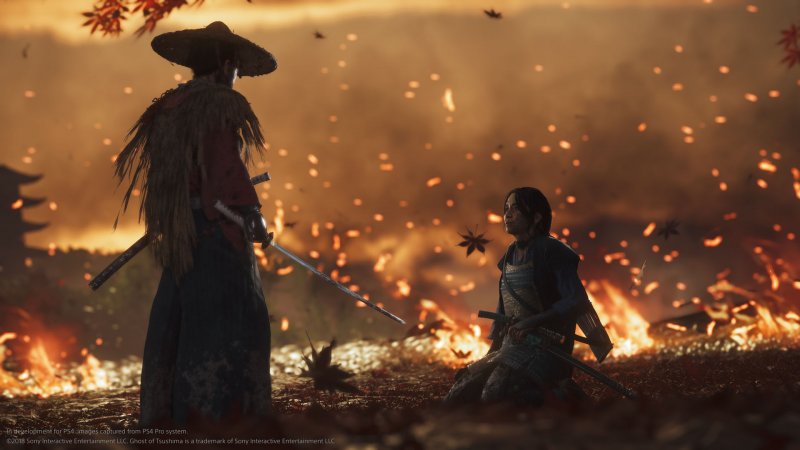 Lo scenario è quello dell'isola di Tsushima, per la precisione, ai tempi dell'invasione mongola del 1274: il protagonista del gioco, Jin, è un samurai che esce sconfitto da un primo confronto con l'esercito invasore e, presumibilmente privato di tutto, torna sulla scena come una sorta di fantasma per vendicarsi.
Il nuovo video di Ghost of Tsushima rivela la possibilità di utilizzare bombe fumogene come diversivo durante i combattimenti, che avverranno a viso aperto oppure tramite un approccio stealth. Sembra dunque che l'idea di un Tenchu moderno e ben narrato possa effettivamente concretizzarsi.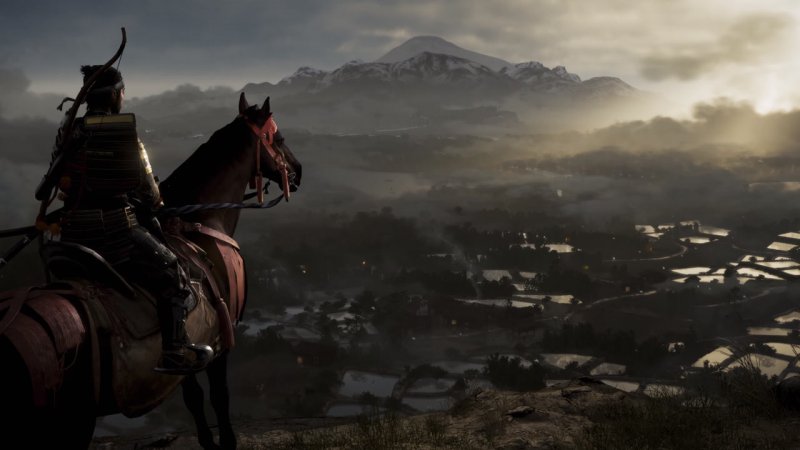 Di certo, e ne abbiamo avuto ulteriore conferma oggi, l'open world che potremo esplorare nel gioco sarà meraviglioso, pieno di paesaggi suggestivi resi ancora più affascinanti dall'uso dell'HDR, che andrà a valorizzarne le tonalità.
Dopo un lungo periodo di silenzio da parte di Sony, nella notte fra giovedì e venerdì avremo finalmente delle risposte alle nostre domande. Quando uscirà Ghost of Tsushima? Diventerà un prodotto cross-platform? Come possiamo aspettarci esattamente dal gameplay?
Fino ad allora dovremo continuare con le ipotesi. Quali sono le vostre? Parliamone.