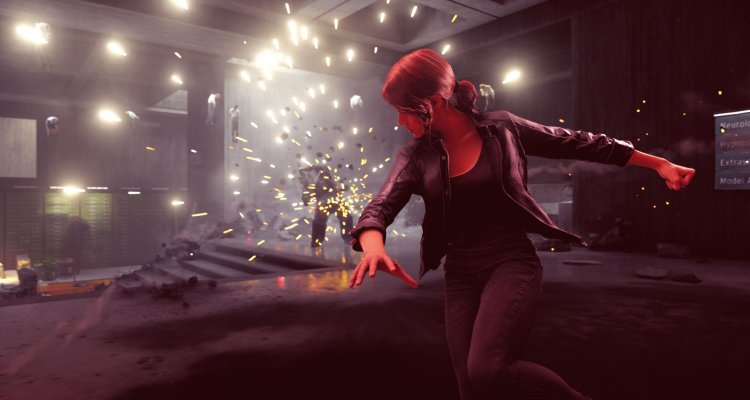 Control torna a mostrarsi in video con il tradizionale trailer che racchiude i giudizi della stampa internazionale, colpita positivamente dal gioco.
Nominato per il titolo di Game of the Year ai Game Awards 2019, Control ha ricevuto voti di tutto rispetto, che hanno premiato il lavoro svolto da Remedy Entertainment.
La storia del gioco ruota attorno a Jesse Faden, nuovo Direttore del Bureau of Control, un ente governativo che si occupa di individuare e gestire i fenomeni sovrannaturali.
Qualcosa però va storto, e la sede dell'agenzia viene invasa da una forza proveniente da un'altra dimensione, il temibile Sibilo. Jesse dovrà fermarlo, usando un'arma speciale e un set di poteri telecinetici.