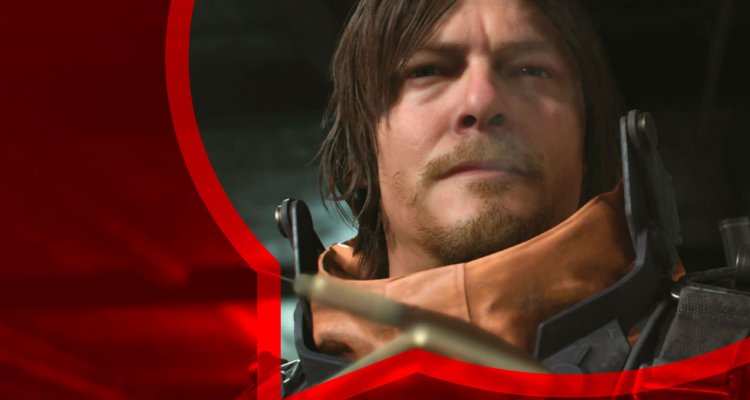 Death Stranding ha conquistato la nomination per il titolo di Game of the Year ai Game Awards 2019, ma la notizia è stata accolta dalle polemiche. Perché?
Il ragionamento che diversi utenti hanno fatto, in questo caso, è di merito e opportunità. Nella fattispecie, i voti di Death Stranding non sono stati migliori rispetto ad alcuni giochi che non compaiono nell'elenco, su tutti Disco Elysium e Devil May Cry 5.
In secondo luogo, e questa è la motivazione di opportunità, i Game Awards sono uno show creato e condotto da Geoff Keighley, il cui rapporto di amicizia con Hideo Kojima è universalmente noto. Il giornalista canadese compare addirittura nella campagna di Death Stranding come "committente" olografico.
Entrambe le critiche, tuttavia, appaiono infondate e smontarle è piuttosto semplice. La ragione di merito parte da un presupposto errato, ovverosia che il Metascore sia stata la discriminante per la selezione delle nomination, laddove invece i giochi sono stati scelti da una giuria internazionale che, peraltro, include anche quest'anno il parere di Multiplayer.it.
La ragione di opportunità è collegata a quella di merito: non essendo Keighley parte della giuria, il giornalista non ha potuto influenzare la selezione né tantomeno avrà voce in capitolo per quanto concerne la premiazione del vincitore, che si baserà sui voti raccolti attraverso il sito ufficiale dell'evento.
Al di là delle polemiche e delle regole, è indubbio che Death Stranding abbia saputo assumere i connotati di un caso mediatico e trasversale, in grado di accendere i riflettori anche della stampa generalista sul mondo dei videogame e di far discutere parecchio l'utenza, divisa anche stavolta tra fan e detrattori. Un motivo comprensibile del perché il gioco figuri in quella lista, alla fine dei conti.
Voi che pensate di tutta questa faccenda? Sono giuste le polemiche? Death Stranding può farcela a vincere il titolo di Game of the Year? Parliamone.