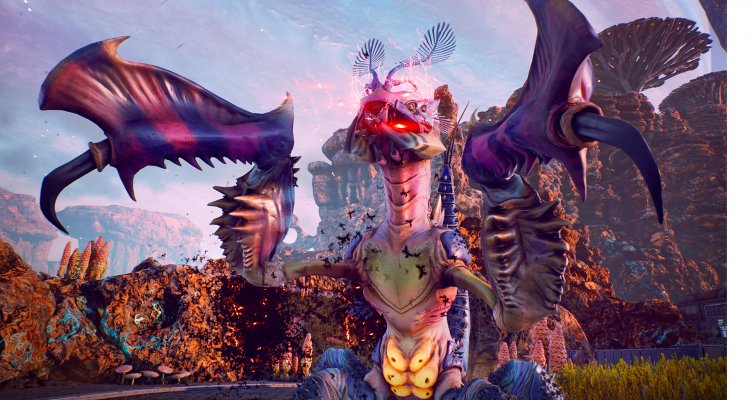 Uno speedrunner ha portato a termine The Outer Worlds in poco più di mezz'ora. L'autore dell'impresa è l'utente Jabo, che ha completato il nuovo action RPG di Obsidian Entertainment precisamente in 30 minuti e 54 secondi.
In testa alla notizia potete trovare il filmato che testimonia la prestazione. Dopo aver eseguito la sua run, il giocatore ha dichiarato che i tempi si abbasseranno senz'altro nelle prossime due settimane, sebbene finire al di sotto dei 31 minuti sia "un buon punto di partenza".
The Outer Worlds è disponibile per PC, PS4 e Xbox One dallo scorso 25 ottobre. Il titolo è attualmente incluso anche nell'abbonamento al servizio Xbox Game Pass. Per tutti gli approfondimenti del caso vi rimandiamo alla nostra recensione e a questo speciale nel quale analizziamo cinque aspetti che lo rendono imperdibile.
Al momento Obsidian è al lavoro per correggere il problema della dimensione dei caratteri nei testi del gioco. L'edizione per Nintendo Switch uscirà nel 2020 ed è stata affidata allo studio Virtuos. E voi avete avuto modo di testare The Outer Worlds? Quali sono le vostre impressioni iniziali? Fatecelo sapere qui sotto nei commenti!