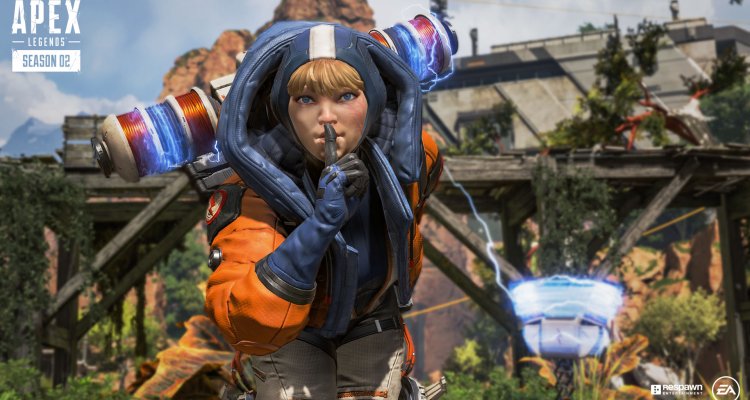 Electronic Arts ha diffuso i risultati finanziari del secondo trimestre dell'anno fiscale, giudicati "eccellenti" dal CEO Andrew Wilson e guidati in particolare dai live service e da Apex Legends, che ha raggiunto nel frattempo i 70 milioni di giocatori.
Il secondo trimestre ha visto ottimi risultati per i soliti sportivi EA Sports, mentre il prossimo futuro sembra portare ottime cose in particolare con Star Wars Jedi: Fallen Order, Need for Speed Heat, Plants vs. Zombies e altri giochi in arrivo.
Tuttavia, sembra che buona parte della spinta sia arrivata dai cosiddetti "live service", ovvero giochi come servizio, nei quali rientrano FIFA Ultimate Team, The Sims 4, FIFA Online e Apex Legends, tutti giochi che hanno dimostrato risultati "superiori alle aspettative", secondo quanto riferito da Wilson.
Tutto questo spinge EA a concentrarsi in particolare sui live service per il prossimo futuro, oltre che sui grossi titoli affermati del catalogo Electronic Arts.
Oltre ai 70 milioni di giocatori di Apex Legends, gli altri numeri parlano anche di un incremento del 22% per i giocatori unici di FIFA Ultimate Team rispetto all'anno precedente, incremento del 19% dei giocatori di Madden Ultimate Team rispetto all'anno passato e incremento del 40% nella quantità di giocatori media mensile di The Sims 4.