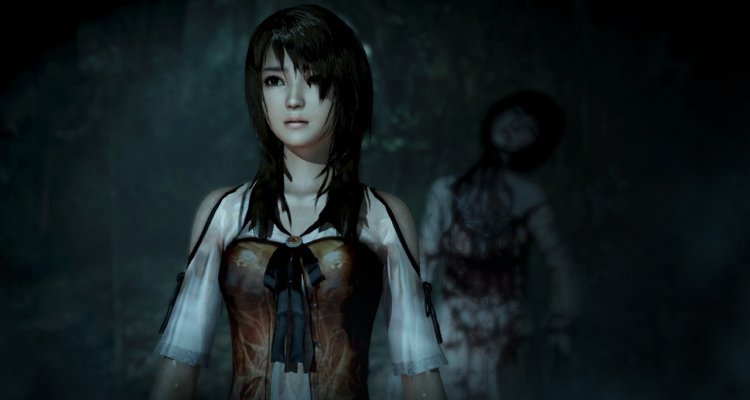 Keisuke Kikuchi, producer della serie Fatal Frame/Project Zero per Koei Tecmo, ha affermato di voler sviluppare un nuovo capitolo della serie per Nintendo Switch, considerando il forte legame che si è creato fra il brand e le piattaforme Nintendo.
I fan dei giochi horror e in particolare di quelli di matrice nipponica staranno probabilmente aspettando il ritorno della serie Project Zero, il cui ultimo capitolo risale al 2014 con Fatal Frame: Maiden of Black Water su Wii U (o Project Zero: Maiden of Black Water come è conosciuto in Europa). Finora, la serie è rimasta sostanzialmente ferma e questa è una delle poche volte in cui viene menzionata dai responsabili, dunque non ci sono attualmente progetti concreti ma se non altro il pensiero di Kikuchi è rivolto al prosieguo di Fatal Frame su Nintendo Switch.
Al momento il producer è impegnato su Fairy Tail, ma la speranza è che si sia un futuro anche per la serie horror sulla console Nintendo: "Sì, vorrei fare un Project Zero su Switch", ha affermato Kikuchi sull'argomento, "Sarebbe davvero molto interessante giocarci con la console in modalità portatile e portarlo in giro". Ha inoltre riferito di essere "molto felice" che spesso gli vengano rivolte domande su Project Zero/Fatal Frame, perché è evidente che c'è ancora grande interesse per la serie da parte di stampa e pubblico.