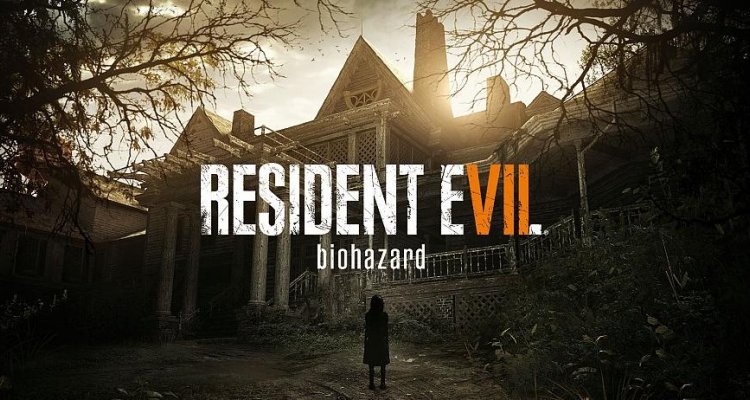 Capcom ha annunciato Biohazard 7: Walkthrough The Fear, un prequel di Resident Evil 7 in arrivo in Giappone per Realtà Virtuale, ma non esattamente un videogioco come ci si sarebbe potuti aspettare.
Non si tratta infatti di un vero e proprio nuovo capitolo nella celebre serie Capcom, visto che Biohazard 7: Walkthrough The Fear è un'esperienza studiata appositamente per il Plaza Capcom Ikebukuro VR-X, una sala giochi a Tokyo, in Giappone. Nel caso vi trovaste da quelle parti, il prequel di Resident Evil 7 verrà messo a disposizione il 26 ottobre 2019 all'interno del locale, sfruttando in questo modo i festeggiamenti per Halloween.
La nuova esperienza in realtà virtuale è a base cooperativa, per 2 o un massimo di 4 giocatori e si svolge per circa 40 minuti, riportandoci nell'inquietante Louisiana di Resident Evil 7 alle prese con il patriarca Jack della famiglia Baker, svelando probabilmente alcuni retroscena che aprono la strada alla storia del videogioco.
Resident Evil 7 è in effetti stato studiato particolarmente per l'utilizzo in realtà virtuale, che ne amplifica ulteriormente il senso di terrore, pur con le limitazioni attuali della tecnologia. Un'esperienza strutturata su un supporto appositamente costruito per la realtà virtuale potrebbe risultare anche di maggiore impatto, il problema è che sarà difficile poterlo provare in maniera diretta.