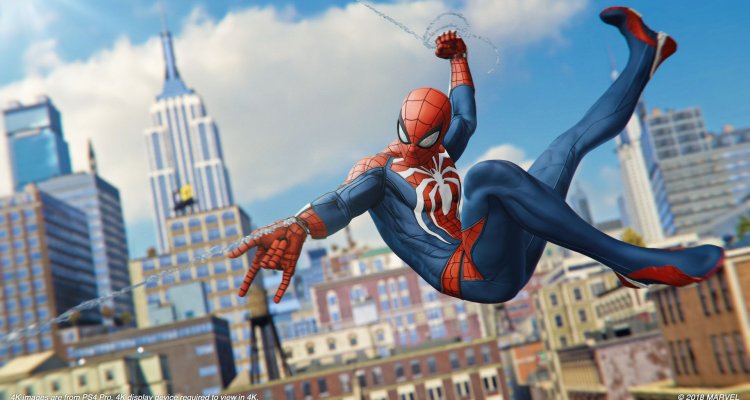 Un tweet su PS5 da parte di Eric Monacelli di Marvel Games ha subito rinfocolato le voci di corridoio sul possibile arrivo di Spider-Man 2, anche se i collegamenti con il titolo in questione al momento sono solo ipotesi e deduzioni.
Monacelli, che è Director of Production di Marvel Games, ha infatti rilanciato il recente post sul blog ufficiale di PlayStation che ha parlato delle nuove caratteristiche di PS5 vedendolo come sinonimo di "futuro", con tanto di emoji "cool".
Ovviamente non c'è nessun annuncio collegato, ma in molti hanno subito pensato alle evoluzioni che può portare PS5 ai titoli Marvel e in particolare a Marvel's Spider-Man 2, che potrebbe essere uno dei giochi di punta della nuova console Sony.
Considerando che si tratta del videogioco sui super-eroi più venduto in USA e avendo raggiunto risultati entusiasmanti sul mercato globale, visto anche che Sony controlla il brand in questione un seguito di Marvel's Spider-Man, di cui è uscita recentemente la Game of the Year Edition, sembra decisamente probabile, a prescindere dalle teorie che possono emergere da un semplice tweet di Marvel Games.
Future = 😎 https://t.co/47QPc7v1QT

— Eric Monacelli (@ermonacelli) 8 ottobre 2019