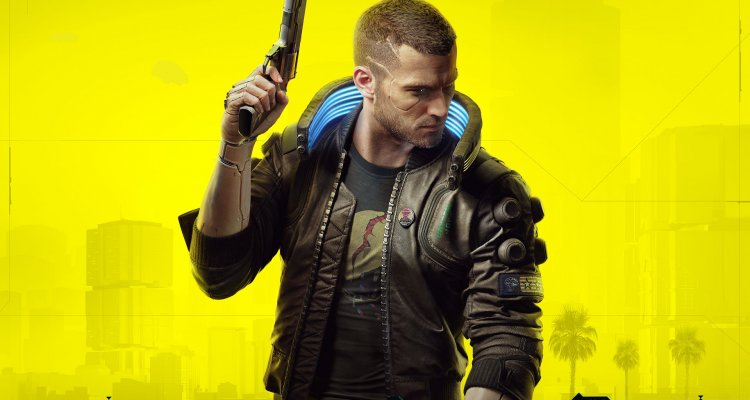 CD Projekt RED è tornata a parlare di Cyberpunk 2077 in occasione del PAX Australia, toccando diversi argomenti tra i quali la possibilità di una versione Nintendo Switch e di ritardare la data di uscita del gioco.
Il possibile posticipo di Cyberpunk 2077 è una paura e un sospetto piuttosto diffuso tra i giocatori, considerando le dimensioni del gioco e la quantità di lavoro richiesto per poterlo portare a termine. John Mamais, capo dello studio Cracovia di CD Projekt RED, sembra però aver fugato i dubbi: "Un sacco di persone sono spaventate dalla possibilità che non venga rispettata la data. C'è un normale misto di sensazioni anche da parte dello studio per quanto riguarda questo aspetto ma quella è la direttiva principale: dobbiamo tenere fede alla data di uscita". Sembra dunque che il team sia pienamente concentrato per concludere i lavori in tempo per la data di uscita fissata per aprile 2020.
Per quanto riguarda quello che verrà successivamente al lancio, l'idea è seguire il modello visto con The Witcher 3, ovvero il rilascio di espansioni di dimensioni piuttosto ampie: considerando che la cosa è andata particolarmente bene con The Witcher 3, "non vedo perché non dovremmo replicare quel modello con Cyberpunk 2077", ha affermato Mamais, "Non ne vogliamo ancora parlare ma sembrerebbe essere la maniera migliore di agire".
Una breve menzione è stata fatta anche di un'eventuale versione Nintendo Switch di Cyberpunk 2077, sebbene il commento di Mamais sia sostanzialmente un non-commento: "Chi avrebbe mai pensato che The Witcher 3 fosse possibile su Nintendo Switch, dunque anche in questo caso chi può diro? Dunque non ci resta che vedere, nel caso ci decidessimo a portarlo su Switch, se sia possibile farlo", ha affermato lo sviluppatore CD Projekt RED, dimostrandosi comunque poco possibilista al riguardo, visto che ha aggiunto "probabilmente no" sul fatto che sia effettivamente fattibile una conversione di Cyberpunk 2077 su Nintendo Switch.