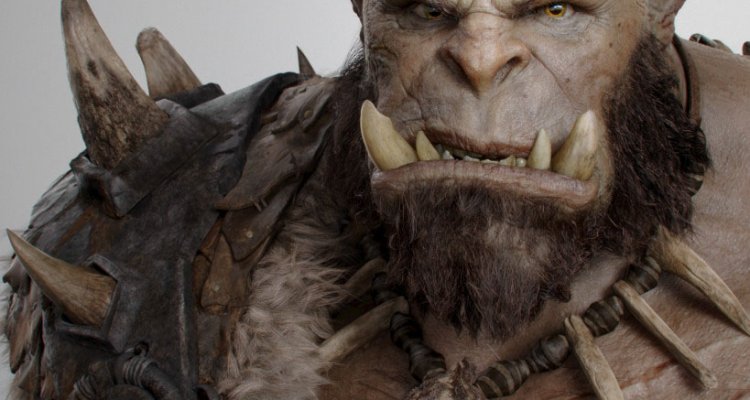 Blizzard ha cambiato forzatamente nome a una gilda gay di World of Warcraft Classic su segnalazione degli altri giocatori. Dopo le proteste il nome è stato ripristinato, ma la compagnia non esclude che possa accadere di nuovo.
Mercoledì la gilda Gay Boys di World of Warcraft Classic si è vista improvvisamente cambiare nome in 'Guild ZFXPK', con il creatore della stessa che è stato bannato per qualche ora. Il servizio clienti di Blizzard ha inviato un'email agli amministratori della gilda, spiegando loro che erano stati gli altri giocatori a segnalare più volte il nome come inappropriato.
Dopo qualche protesta e le dovute spiegazioni, Blizzard ha fatto marcia indietro e ha ripristinato il nome originale. Il fatto però non è passato inosservato e, visti anche i recenti casi di censura pro-Cina che hanno coinvolto la compagnia, il caso si è ingigantito e Blizzard si è trovata di nuovo travolta dalle polemiche.
Ahmil Jilani, un membro di Gay Boys, ha spiegato ad Ars Technica, i primi a riportare la notizia, che l'identità di quelli che hanno segnalato la gilda è ben nota: sono giocatori che non hanno perso occasione per offenderli con commenti omofobi, anche durante il reclutamento. Loro ovviamente non sono stati bannati.
In verità il problema in questo caso è il sistema stesso messo su da Blizzard, che modifica automaticamente i nomi a fronte di un certo numero di segnalazioni. Insomma, i Gay Boys sono tornati, ma il servizio clienti ha già notificato loro che il nome potrebbe essere modificato di nuovo nel caso in cui arrivassero delle nuove notifiche di inappropriatezza. Purtroppo non c'è modo di evitarlo.
Cosa aggiungere? Fa un certo effetto vedere Blizzard impantanata in questo gorgo di accuse e polemiche. Lo fa perché il rapporto con la community è sempre stato uno dei suoi punti di forza. Speriamo che riesca a riprendersi, tornando ai fasti di un tempo.