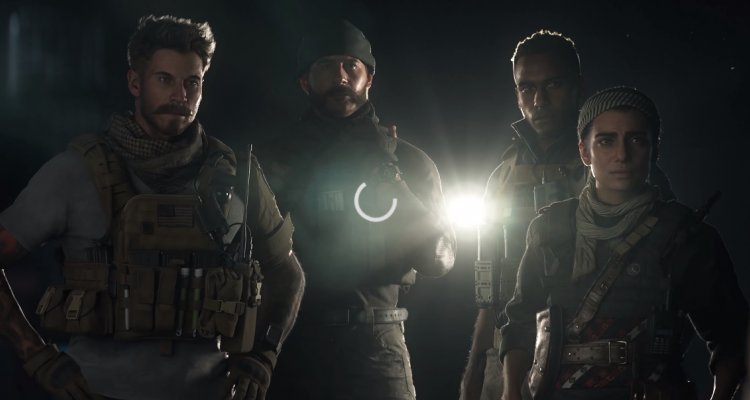 Call of Duty: Modern Warfare ha visto la pubblicazione pochi minuti fa dell'atteso trailer delle Special Ops, la nuova modalità cooperativa che troveremo nel gioco.
Il video ci introduce in maniera coinvolgente a questa esperienza, integrata nel pacchetto di Call of Duty: Modern Warfare, in cui potremo giocare insieme ad altri tre utenti e portare avanti insieme una campagna collaborando e guardandoci le spalle a vicenda.
Un pericoloso gruppo terroristico si è infatti impossessato di una testata nucleare e vuole venderla al miglior offerente: la nostra squadra sembra l'unica in grado di sventare questo malefico piano, ma per riuscire nell'impresa serviranno impegno e determinazione.
Call of Duty: Modern Warfare sarà disponibile a partire dal 25 ottobre nelle versioni PC, PlayStation 4 e Xbox One.