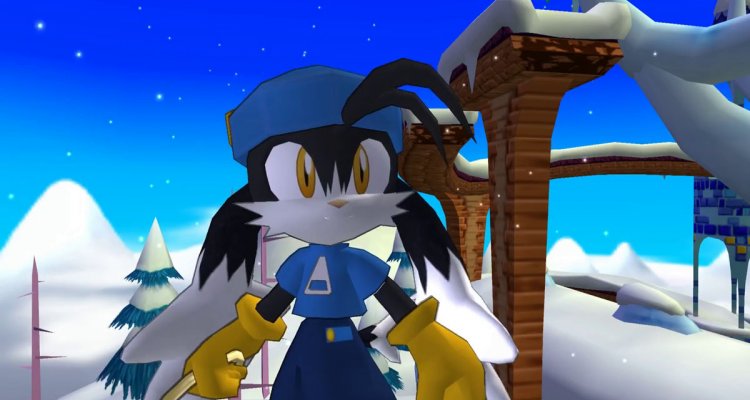 Klonoa of the Wind è stato registrato da Bandai Namco con l'aggiunta del termine Encore, che sta a indicare per il publisher giapponese la realizzazione di un remake o di una remaster.
Entrambe le possibilità sono sul tavolo, insomma, e potremmo quindi assistere al tanto atteso ritorno di Klonoa dopo la cancellazione del film d'animazione e il fallimento di altri progetti legati allo storico brand.
Klonoa of the Wind è il titolo originale del primo episodio della serie, pubblicato in Giappone nel 1997 sulla prima PlayStation. Dopo il sequel su PS2, il personaggio è tornato su Wii con un remake nel 2008.
Proprio il fatto che il gioco sia già stato protagonista di un rifacimento potrebbe guidare le scelte di Bandai Namco: gli sviluppatori si limiteranno a rimasterizzare la versione Wii oppure proveranno a realizzare un nuovo capitolo?