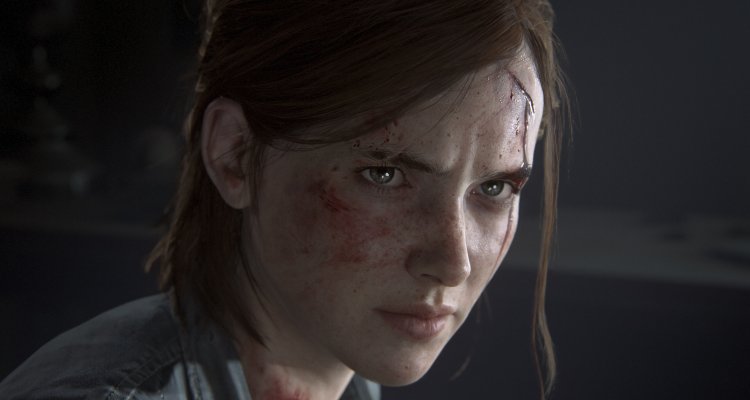 Si muove finalmente qualcosa per quanto riguarda The Last of Us 2, con un nuovo evento di presentazione dedicato fissato per questo mese, precisamente per il 24 settembre 2019.
La notizia è stata riportata dall'onnipresente Geoff Keighley, che a quanto pare presenterà l'evento o comunque ne farà parte in qualche modo e trattandosi di un Media Event possiamo ovviamente aspettarci nuovi materiali, probabilmente un nuovo trailer o forse qualche dimostrazione video sull'attesissima esclusiva PS4 da parte di Naughty Dog.
Tra le notizie che potrebbero emergere c'è ovviamente anche la possibile data di uscita di The Last of Us 2, su cui girano voci di corridoio ormai da mesi ma che ancora non è stata confermata da Sony. D'altra parte, il gioco è stato mostrato di recente a porte chiuse ai manager di GameStop nel corso di un evento speciale e da lì era emersa la notizia di una ulteriore presentazione pubblica di The Last of Us 2, dunque i tempi potrebbero essere maturi per tornare a vedere il gioco.
And…here….we…..go! See you later this month @Naughty_Dog @Neil_Druckmann pic.twitter.com/LL6RZVbJc1

— Geoff Keighley (@geoffkeighley) 9 settembre 2019