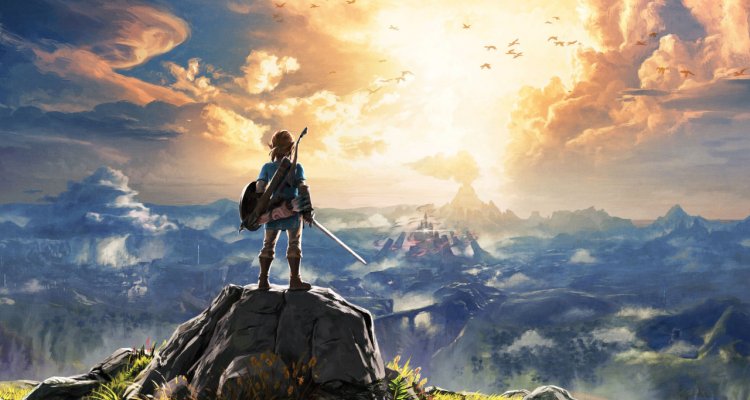 Forse non tutti sanno che è possibile pescare in maniera molto più semplice e proficua in The Legend of Zelda: Breath of the Wild semplicemente con il fischio di Link, cosa che a quanto pare molti hanno scoperto solo adesso.
A più di due anni di distanza dalla sua uscita, dunque, The Legend of Zelda: Breath of the Wild sembra contenere ancora segreti da scoprire. In questo caso non si tratta di un glitch ma di una vera e propria reazione inserita nel gioco al fischio di Link, normalmente utilizzato per richiamare il cavallo.
A quanto pare, il fischio ha anche quest'altro effetto particolare: come potete vedere nelle clip di The Legend of Zelda: Breath of the Wild riportate nei messaggi sotto a questa news, se si piazza Link in una posizione in mezzo all'acqua, utilizzando un elemento galleggiante o Glacyor per creare una colonna di ghiaccio e ci si mette a fischiare da tale posizione, i pesci cominceranno ad arenarsi in massa sulla riva più vicina.
È probabile che vari utenti abbiano già scoperto questo strano effetto collaterale del fischio di Link, ma non essendo un elemento particolarmente pubblicizzato all'interno del gioco è possibile che in molti non se ne fossero mai accorti, come dimostrano le numerose reazioni ai video pubblicati su Reddit.
TIL you can catch fish much faster by whistling in BoTW from r/Breath_of_the_Wild