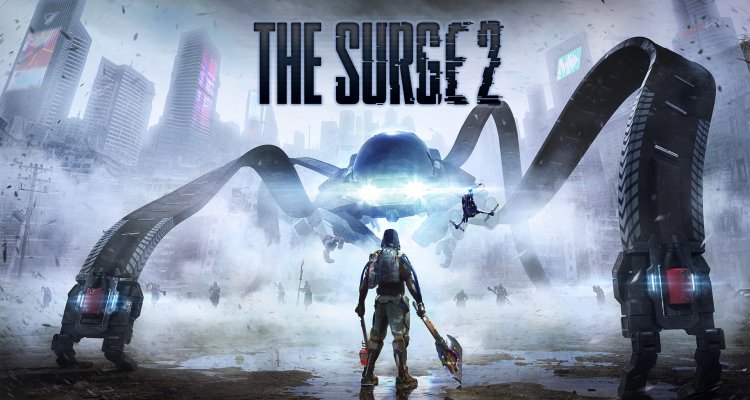 Deck 13 ha confermato che l'edizione PC di The Surge 2 non si servirà della tecnologia anti-tamper Denuvo al lancio sul mercato. Gli sviluppatori lo hanno comunicato in un post pubblicato sul forum di Steam dedicato al gioco.
"Denuvo non sarà presente su The Surge 2 al lancio. Denuvo verrà utilizzato solo per la closed beta attualmente in corso e in seguito sarà disattivato", si legge nell'aggiornamento.
Nell'ultimo provato di The Surge 2, Aligi Comandini ha scritto: "The Surge 2 è chiaramente un titolo molto più ambizioso, variegato e rifinito del suo diretto predecessore, e anche se alcuni dubbi sul progetto rimangono – legati principalmente a bilanciamento generale, intelligenza artificiale e gestione del loot – è evidente che l'esperienza fatta ha portato Deck13 a fare un balzo qualitativo importante.
Difficile dire se basterà per distinguersi dai capolavori del genere, ma la nostra prova è stata indubbiamente ottima, e ci ha portato ad avere un po' di sane aspettative sul progetto. Non resta che aspettare la versione completa, in arrivo a settembre."
Prima di lasciarvi vi rammentiamo che The Surge 2 debutterà il prossimo 24 settembre su PC, PlayStation 4 e Xbox One. Qui di seguito riproponiamo l'Overview Trailer mostrato in occasione della Gamescom 2019.