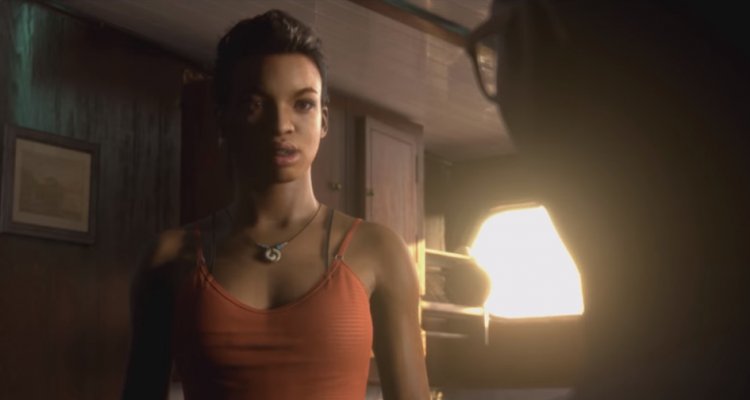 The Dark Pictures: Man of Medan non includerà solo una coinvolgente campagna in single player, ma anche due interessanti modalità multiplayer, e il nuovo video diario illustra la Serata al Cinema.
La modalità Serata al Cinema è un'esperienza multiplayer offline per un massimo di cinque amici, in cui ognuno veste i panni e prende il controllo di un diverso personaggio del gioco, controllandone le scelte nel corso dell'avventura.
In The Dark Pictures: Man of Medan ci ritroveremo al comando di un gruppo di personaggi alle prese con una vacanza finita molto male, catapultati in una situazione da cui potrebbero non uscire vivi.
L'uscita del gioco nei negozi è fissata al 30 agosto, nelle versioni PC, PlayStation 4 e Xbox One.