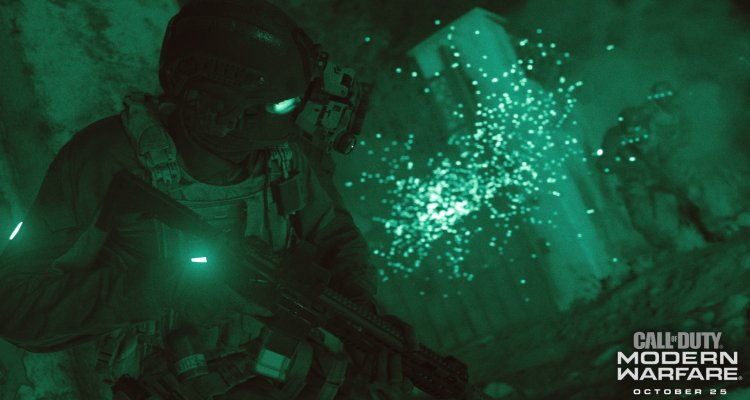 Call of Duty: Modern Warfare include un simpatico easter egg, nella fattispecie una sorta di Tamagotchi che si nutre delle uccisioni che mettiamo a segno nelle modalità multiplayer del gioco.
Gli sviluppatori avevano inizialmente pensato a un semplice orologio da far indossare al nostro personaggio in Call of Duty: Modern Warfare, e da lì è venuta fuori la folle idea di un virtual pet.
Il Tamagunchi, così si chiama, è un accessorio opzionale che compare sul polso del soldato che controlliamo ed emette un "Yatta!" a ogni uccisione messa a segno, nutrendosi di fatto delle kill che effettuiamo.
La salute di questo esserino è legata alle nostre performance nel multiplayer dello sparatutto Activision, il che significa che a fronte di una cocente sconfitta e statistiche basse lo vedremo inevitabilmente morire.