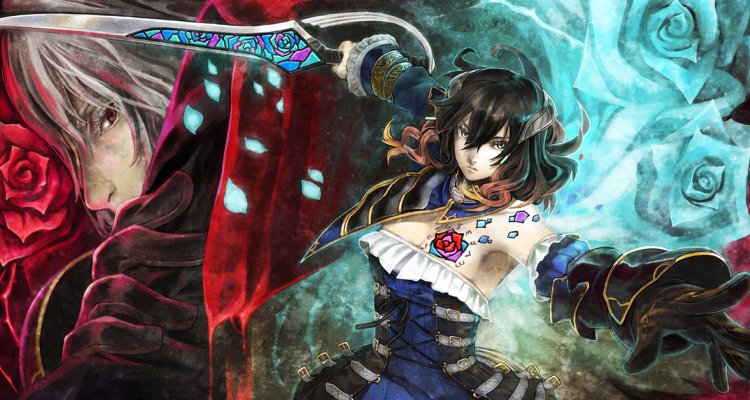 Bloodstained: Ritual of the Night è stato accolto in maniera molto positiva dalla stampa internazionale, come dimostra il tradizionale trailer che riporta citazioni e voti assegnati al gioco.
La critica ha apprezzato la nuova creatura di Koji Igarashi, che nonostante un comparto tecnico non esaltante è stata in grado di raffinare i meccanismi metroidvania che hanno reso celebre il game designer giapponese.
Nella nostra recensione di Bloodstained: Ritual of the Night Simone Tagliaferri ha scritto "Mai come in questo caso la definizione di 'seguito spirituale' è stata più azzeccata, tanti sono i riferimenti e i rimandi alla serie di Konami e tanta è l'aderenza del gameplay, fortunatamente anche qualitativa."
Un gran bel titolo, insomma, che i fan storici di Castlevania e delle opere di Igarashi non dovrebbero lasciarsi sfuggire.