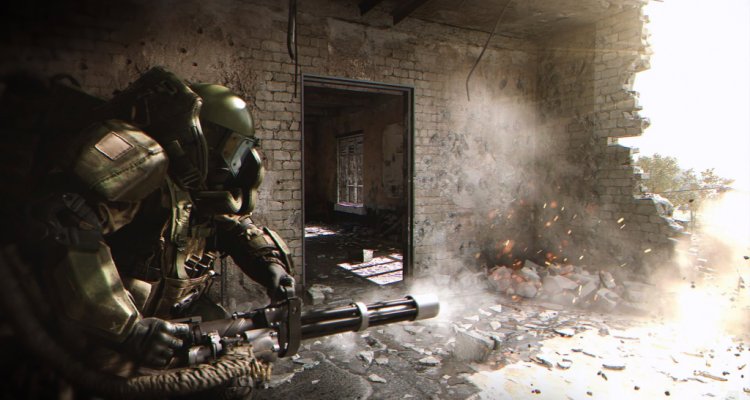 Infinity Ward sta svelando pezzo per pezzo il suo nuovo Call of Duty: Modern Warfare, con una data precisa per la presentazione completa del multiplayer presente nel nuovo capitolo.
Il comparto multiplayer di Call of Duty: Modern Warfare verrà dunque mostrato in forma completa il primo agosto 2019, dunque con un abbondante anticipo rispetto alla data di uscita del gioco, fissata per il 25 ottobre 2019 su PC, PS4 e Xbox One. Per il momento, è stata presentata la nuova modalità Gunfight 2v2, che rappresenta una digressione abbastanza innovativa sul genere per la serie Activision. Come specificato, in Gunfight ci si trova a combattere in piccole squadre composte da due giocatori all'interno di mappe apposite e con regole precise.
Si tratta, tuttavia, solo di una piccola porzione di quello che Infinity Ward ha in serbo per quanto riguarda il comparto multiplayer di Call of Duty: Modern Warfare, da sempre l'anima della serie almeno per quanto riguarda lo sviluppo a lungo termine di ogni singolo capitolo. Per saperne di più, dunque, dovremo aspettare il primo agosto.