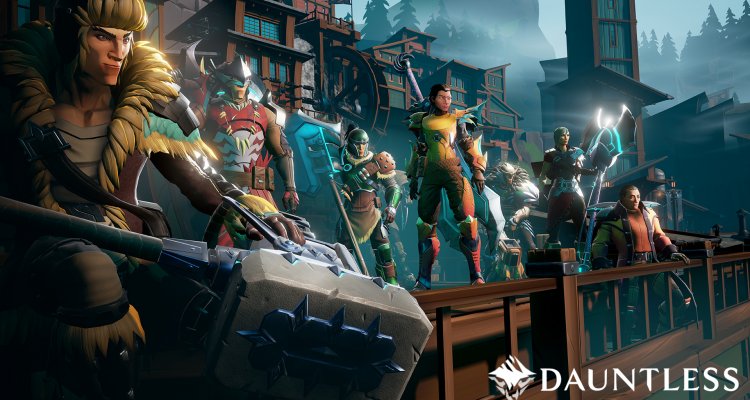 Dauntless, il nuovo action game di Phoenix Labs ispirato da Monster Hunter, riceverà presto una nuova modalità di caccia chiamata Trials. La novità è attesa per la prossima settimana, nell'ambito del primo aggiornamento di gioco intitolato Fortune and Glory.
In questo caso i giocatori dovranno vedersela con Behemoth modificati e più pericolosi, prendendo parte a sfide ambientali inedite attraverso due distinti livelli di difficoltà, ognuno con ricompense uniche per chi riuscirà completare il lavoro.
Portando a termine le Prove a difficoltà normale si guadagneranno Steel Marks da usare per acquistare ricompense utili, tra cui modifiche per la propria arma e attacchi speciali. Completando invece gli incarichi alla difficoltà Dauntless si potranno incamerare Gilded Marks, utili per acquisire premi cosmetici esclusivi.
Le valute possono essere incamerate soltanto eseguendo gli incarichi Trials e possono essere spese in un negozio di proprietà di un nuovo personaggio chiamato Lady Luck. Al suo interno ci sarà anche una leaderboard – riferita sia alle cacce solitarie che a quelle di gruppo – che sarà aggiornata su base settimanale.
L'update Fortune and Glory coincide inoltre con l'inizio di una nuova stagione di Dauntless, chiamata High Skies. Gli sviluppatori hanno previsto due Hunt Pass con nuovi contenuti da collezionare. I nuovi contenuti saranno disponibili a partire dal 16 luglio.