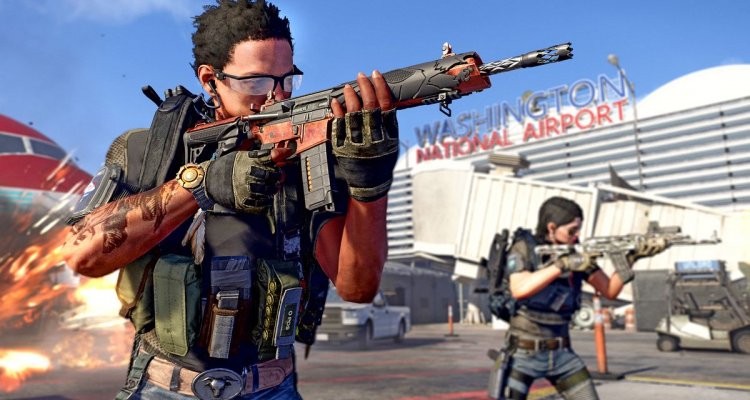 The Division 2 gratis per tutto il fine settimana. Partita ieri la prova gratuita del gioco di Ubisoft Massive che andrà avanti fino al 16 giugno 2019. A essere coinvolte sono tutte le piattaforme sulle quali è stato lanciato, ossia PC, PS4 e Xbox One.
Secondo alcuni questa mossa si è resa necessaria per lo scarso numero di giocatori nei server, decisamente al di sotto delle attese di sviluppatore e publisher. Del resto i molti giochi come servizi sul mercato stanno rendendo la vita decisamente dura ai nuovi concorrenti, anche a quelli ben fatti come The Division 2.
Comunque sia, la prova gratuita consente di giocare in modalità cooperativa e di accedere a tutte le attività normali, con i progressi che saranno conservati nel caso si decida di acquistare la versione completa, che guarda caso è venduta con sconti che vanno dal 33 al 35% nei diversi negozi digitali. Per giocare su Xbox One e PS4 bisogna inoltre essere abbonati Gold o Plus. Insomma, si tratta di un'ottima occasione per provare The Division 2, non lasciatevela sfuggire.
Prima di lasciarvi vi ricordiamo che The Division 2 uscirà anche su Google Stadia, quando disponibile. Per saperne di più, leggete la nostra recensione di The Division 2.