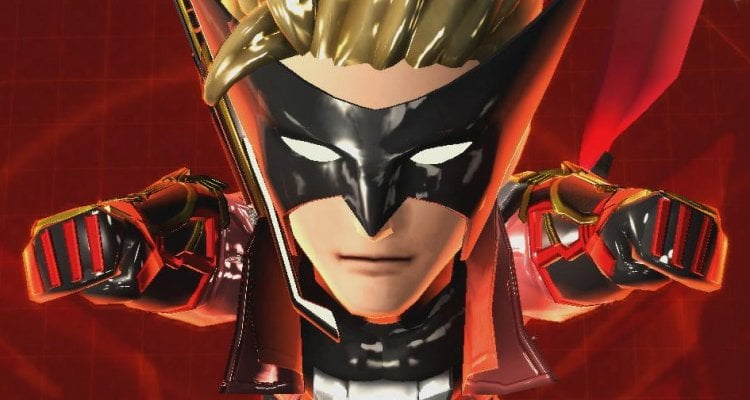 Atsushi Inaba di Platinum Games ha menzionato spesso il possibile arrivo di The Wonderful 101 su Nintendo Switch ma la questione non si è mai concretizzata, motivo per il quale lo sviluppatore ha invitato gli utenti alla pazienza, pur continuando ad alimentare in questo modo le voci sull'arrivo del gioco.
Nel corso del BitSummit 7 Spirits che si è tenuto nei giorni scorsi a Tokyo, Atsushi Inaba e Takahisa Taura sono intervenuti in un panel parlando di diverse cose, compreso lo sviluppo del nuovo Astral Chain per Nintendo Switch. Tra le varie questioni è tornata anche quella ricorrente su The Wonderful 101, che dopo l'uscita su Wii U potrebbe trovare una nuova versione su Nintendo Switch. Inaba ha lasciato intendere di avere ancora intenzione di portare il gioco sulla nuova console Nintendo, ma anche che la questione richiederà tempo, motivo per il quale ha invitato gli utenti ad avere "pazienza".
D'altra parte, Platinum Games è un team particolarmente impegnato di questi tempi e soprattutto su Nintendo Switch, console per la quale, oltre al suddetto Astral Chain, è in sviluppo anche Babylon's Fall, dunque per una conversione di The Wonderful 101 ci sarà bisogno di un po' di tempo ancora.