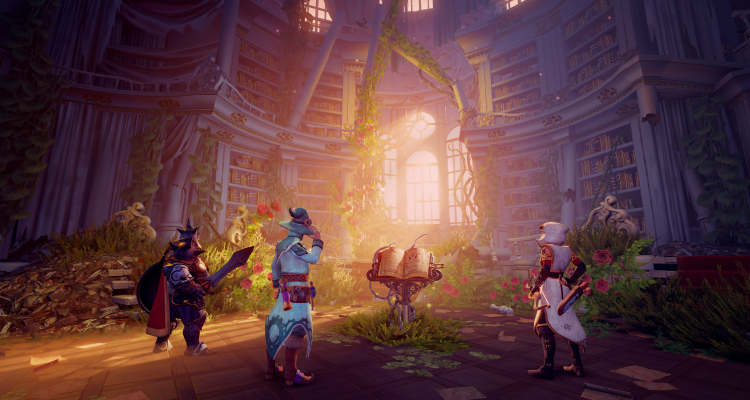 Trine 4: The Nightmare Prince è protagonista di un video diario in cui gli sviluppatori di Frozenbyte raccontano lo sviluppo del gioco, ripercorrendo la storia della serie.
I componenti del team hanno assicurato che Trine 4: The Nightmare Prince sarà l'episodio migliore di sempre, quello artisticamente più ispirato e dotato di una struttura più ampia, con nuove meccaniche per i puzzle e il sistema di combattimento.
La formula resterà quella di sempre, con tre differenti personaggi alternabili in qualsiasi momento, ognuno dotato di abilità peculiari che si rendono necessarie in determinate situazioni. Un approccio in grado di riproporre e migliorare quelli che sono stati gli aspetti più amati del franchise.
Trine 4: The Nightmare Prince sarà disponibile in autunno su PC, PlayStation 4, Xbox One e Nintendo Switch.