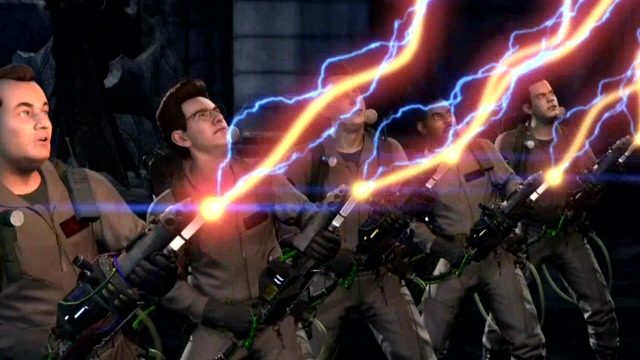 L'ente di classificazione dei videogiochi di Taiwan ha riportato l'esistenza di Ghostbusters: The Video Game Remastered. Per adesso è stato rilevato soltanto per Xbox One, ma contiamo che nel caso arrivi anche su altre piattaforme, quantomeno su PC, PS4 e Nintendo Switch.
Ovviamente non si tratta di un annuncio vero e proprio, ma difficilmente i giochi che sfuggono da questi enti sono dei falsi, come hanno dimostrato numerosi casi prima di questo. Quindi di Ghostbusters: The Video Game Remastered non ha senso chiedesi se esista o meno, ma quando sarà annunciato. La classificazione del prodotto riportava anche il sito ufficiale del gioco, attualmente non attivo.
Ghostbusters: The Video Game Remastered dovrebbe essere la versione riveduta e corretta del titolo lanciato nel 2009 su PS3, Xbox 360, PC, PS2, Nintendo Wii, Nintendo DS e PSP. Non fece la storia, ma era di qualità accettabile, tanto che i fan lo ricordano ancora con affetto.