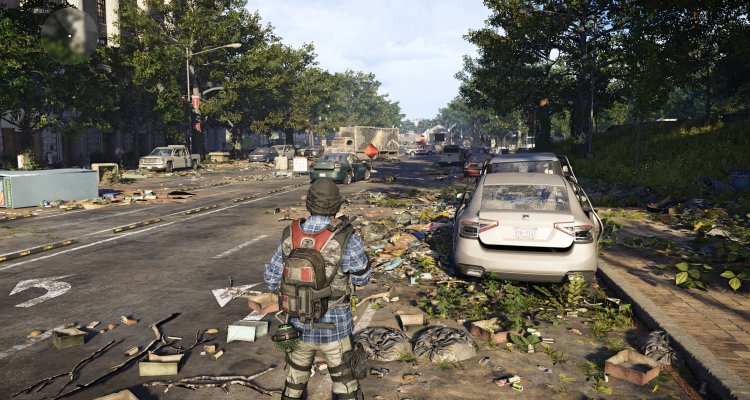 Ubisoft Massive ha annunciato che la prossima settimana pubblicherà la patch 2.1 di The Division 2 per sistemare alcuni dei problemi residui del gioco. In particolare sarà sistemato il banco da lavoro che non sale al World Tier 5 mentre si opera. Contestualmente dovrebbero essere sistemati tutti i blocchi segnalati di questo prezioso strumento.
Inoltre dovrebbero essere sistemati: il problema dei blocchi dell'animazione di rianimazione, il noto bug True Patriot, e il Revive Hive. Insomma, sembra che non saranno aggiunti contenuti sostanziali, ma saranno risolte molte problematiche ancora rimaste in The Division 2.
Ubisoft Massive non ha pubblicato la nota di rilascio completa della patch e non ha annunciato la data precisa in cui sarà rilasciata, ma possiamo attenderci entrambe per la prossima settimana, viste le tempistiche promesse.
Prima di lasciarvi vi ricordiamo che The Division 2 è disponibile per PC, Xbox One e PS4. Se vi interessa saperne di più, leggete la nostra recensione di The Division 2.